Submitted by
content
on Thu, 08/11/2022 - 09:05
Atletico Madrid President Enrique Cerezohas debunked the transfer rumours linking Cristiano Ronaldo to the club. The Atletico Madrid supremo talked about Ronaldo in an interview monitored by the Daily Mail.According to him,the inventor of the report linking Cristiano Ronaldo with a transfer to the Spanish La Ligaclub is unknown and that it's practically impossible for Atletico Madrid to sign the Portugal international.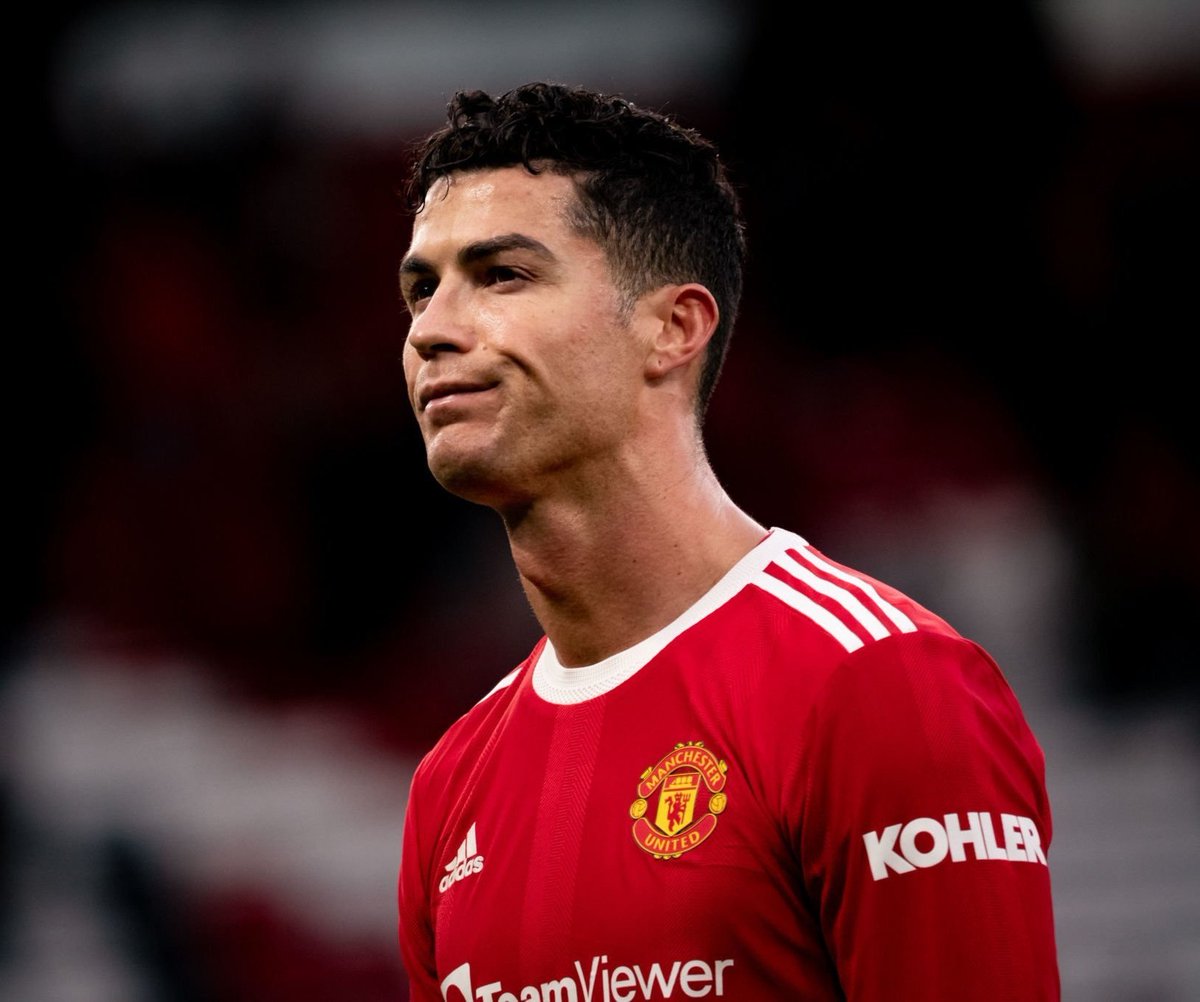 Cristiano Ronaldo is keen to leave Manchester United this summer, but club officials are determined to keep him for the new season. New Manchester United manager Erik Ten Hag has even talked about the possibility of the attacker extending his contract at the club beyond the new season. Ronaldo has one year left on his current Manchester United contract having signed a two-year deal when he returned to the former Premier League winners last summer. The said contract has the option of a third year.
Ronaldo has missed pre-season football at Manchester United this summer and the situation has thrown his long-term future at the club into serious doubt. He met with Manchester United officials on Tuesday alongside his agent Jorge Mendes to talk about his desire to leave the club this summer, but they were unable to reach an agreement.
Cristiano Ronaldo wants to leave Manchester United this summer in search of Champions League football after they failed to finish in the first four places last season. However, Manchester United officials are adamant that the 37-year-old is not for sale. He has been linked with clubs such as Atletico Madrid, Chelsea and Sporting Lisbon since news broke that he wants to make his second exit from Old Trafford. He had made his first Old Trafford exit in 2009 following his transfer to Spanish La Liga club Real Madrid in a deal worth £80m.
In the first season of his second United spell, Ronaldo scored 24 goals in all competitions as the club finished sixth on the league table. They qualified for Europa League football and not Champions League football withsixth position on the final league table.