Submitted by
content
on Wed, 03/10/2021 - 09:40
Manchester United defender Eric Bailly has given a surprising opinion on the rivalry between Cristiano Ronaldo and Lionel Messi. Ivorian international Bailly was asked to pick one of Cristiano Ronaldo and Lionel Messi by Spanish football reporter GuillemBalague and his response was totally unexpected. GuillemBalague asked Eric Bailly to choose the best player between Lionel Messi and Cristiano Ronaldo when the Manchester United centre back made an appearance on his YouTube channel.His response to the question was Sergio Ramos, the Real Madrid captain.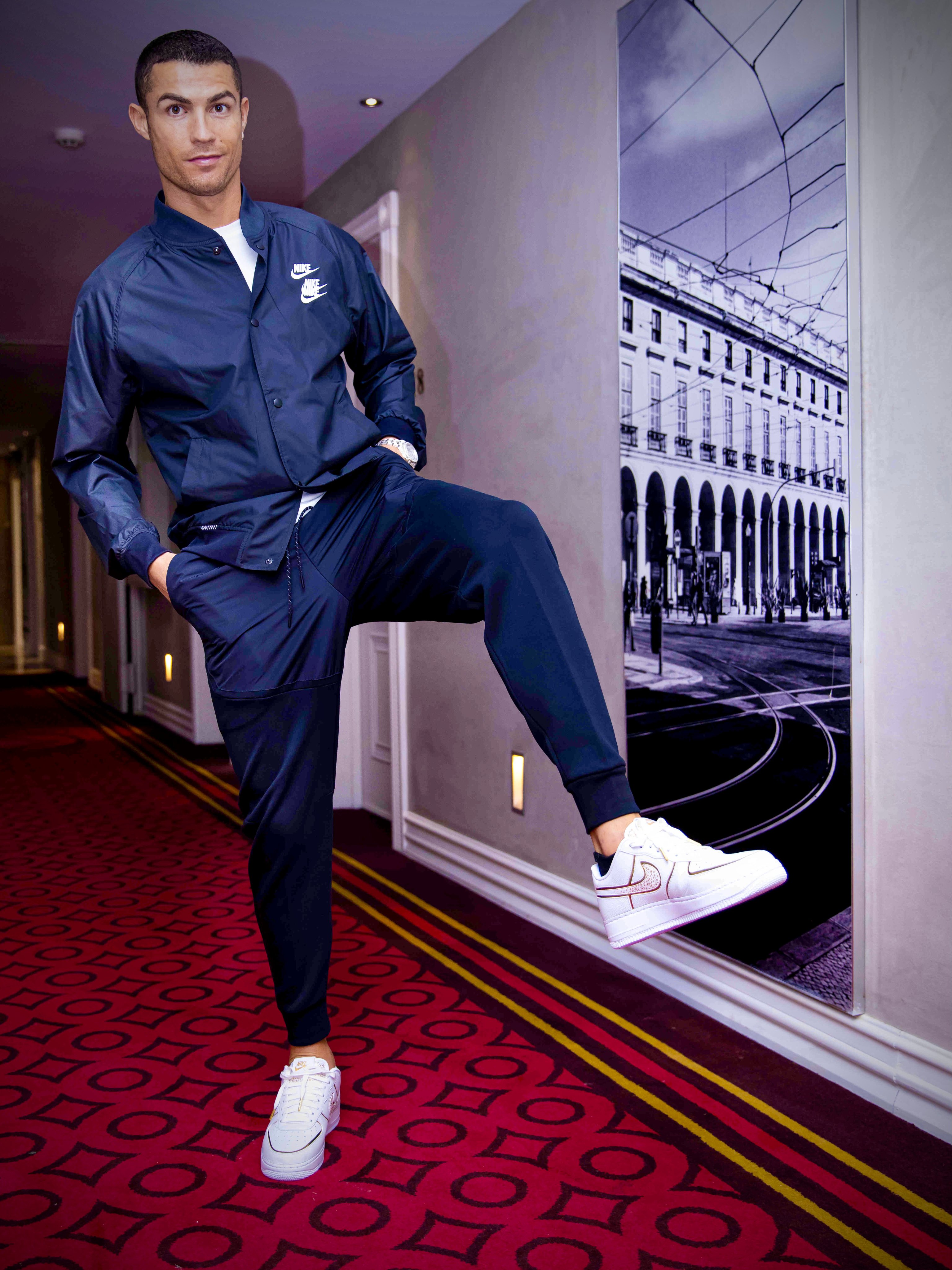 The best player between Lionel Messi and Cristiano Ronaldo is an age-long question in the world of football. Barcelona superstar Lionel Messi and his Juventus counterpart Cristiano Ronaldo have pushed each other to greatness in the last two decades. The two players are clearly the best pick from their generation and they are on the list of the best players to grace the round leather game.
Cristiano Ronaldo and Lionel Messi lead the way as far as Champions League goal tally is concerned. Cristiano Ronaldo is popularly called Mr. Champions League having won the competition five times. Ronaldo was part of the Manchester United squad that won the competition at the end of the 2007/08 season. He also scored in the final, which delivered the trophy via the penalty shootout win over Chelsea. Cristiano Ronaldo won the Champions League four times at Real Madrid before he left the club to sign for current team Juventus in 2018. Cristiano Ronaldo is the leading goalscorer in the Champions League with 134 goals. On his part, Lionel Messi has 119 goals in the competition. Messi has four Champions League titles and all of the titles were won in the colours of Barcelona. The last of those four titles came in 2015 when Barcelona beat Juventus 3-1 in the final.