Submitted by
content
on Thu, 04/12/2018 - 16:10
Barcelona favourite Xavi has stressed that Cristiano Ronaldo was clearly not the best player on the field during Real Madrid's 3-1 win over Paris Saint-Germain in the Champions League round of 16 first-leg. The European champions had entered the game in indifferent form, but they managed to get the slice of luck to seal a comfortable win at the Bernabeu.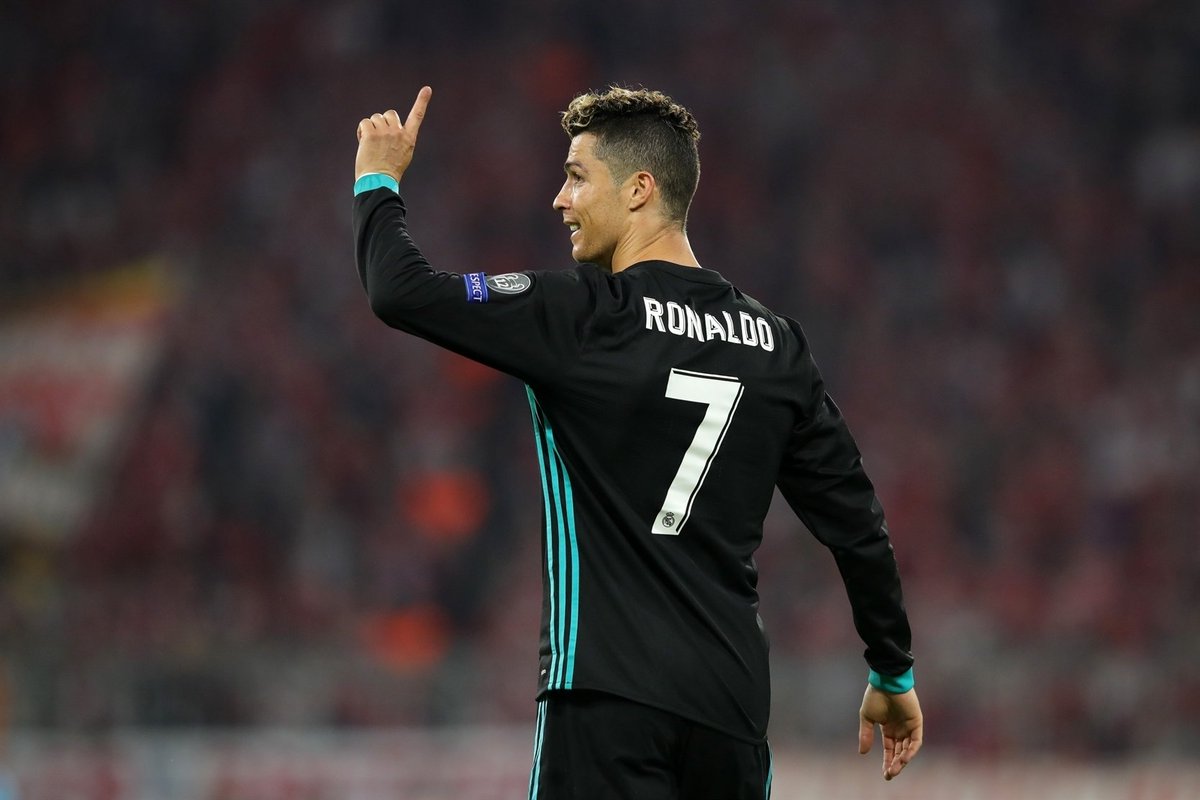 Speaking to Brazilian outlet So Foot, Xavi said that Neymar was the better performer when compared to Ronaldo on the night, and believes it is unfair for Ronaldo to receive the praise from the media, the Al-Sadd midfielder said: "They said that Cristiano was still better than Neymar. No, no, it's unfair. What did Ronaldo do in the game, scored a penalty and a knee goal.
"But what about the dangerous situations created by Neymar?And the counterattacks that he launched, the fear that he sowed in Madrid? It's inexplicable, Real Madrid didn't play, but still won... In this match, there were several phases, very different from each other, and there was a moment in which PSG dominated clearly."
Ronaldo has had the tendency to shine in the knockout phase of the Champions League, and he had the fair share of luck in the first-leg where he converted a penalty and scored with his knee to surpass the 100-goal mark - the first to achieve this feat in the competition.
Paris Saint-Germain have possessed the perfect record at Parc des Princes this term, having comfortably won all of their games, and the tie could still have twist in the reverse leg with Les Parisiens having grabbed a vital away goal via midfielder Adrien Rabiot.
The Champions League has been won by either Barcelona or Real Madrid in the last four seasons, but this campaign could have a different outcome with English clubs posing a threat in the competition. Manchester City and Liverpool and pretty much through to the quarter-final stage, and the former are deemed by many as potential candidates to make the final in Kyiv.