Submitted by
content
on Tue, 06/11/2019 - 12:26
Former Everton star Tim Cahill has said that Cristiano Ronaldo should be awarded with the Ballon d'Or ahead of Lionel Messi this year. The Portugal international ended his nine-year association with Real Madrid to pursue a fresh challenge with Juventus and Cahill believes the attacker's success in Turin should be acknowledged with another Ballon d'Or crown.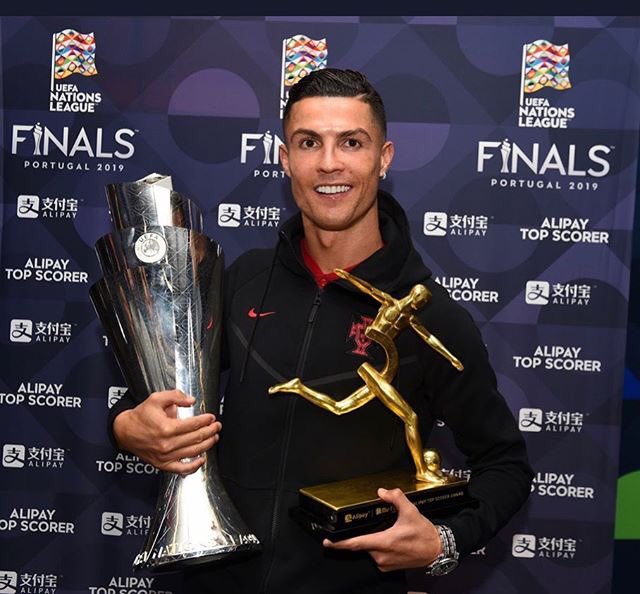 He said: "He left Real Madrid, went there and had such a massive impact on another league. I've never seen another player do it at Man United, Madrid for so many years. And I know he didn't win the Champions League, but he has such an impact in any club. If you can take players and put them somewhere at his age... I know people won't agree, I just appreciate his professionalism."
Ronaldo had won the Champions League in the past three years with Real Madrid but he won't be able to replicate the feat this term after the Bianconeri were eliminated at the quarter-final stage by Ajax. Moreover, the Turin giants faced another disappointment after missing out on the Coppa Italia title for the first time in five seasons.
As such, those circumstances have somewhat hampered Ronaldo's chances of securing the Ballon d'Or title but the same could remain the case for Messi. For most of the season, Messi has been touted as the favourite for the accolade but the advantage may have shrunk over the past month with the Blaugrana exiting at the semi-final stage of the Champions League while losing the Copa del Rey final at the hands of Valencia.
Due to this, Messi managed to win only the league title with Barcelona despite accumulating more than 50 goals through the campaign and his prospects of winning the Ballon d'Or crown could be dependent on his individual performance without taking the team's showing into regard. Liverpool's Virgil van Dijk, Sadio Mane, and Mohamed Salah have been marked as the other favourites and they could stance the chance, should they win the Champions League title against Spurs next month.