Submitted by
isport
on Mon, 09/09/2019 - 16:15
It has been a year since Cristiano Ronaldo decided to leave Real Madrid and head to Italy, to seek a new challenge with Serie A champions Juventus.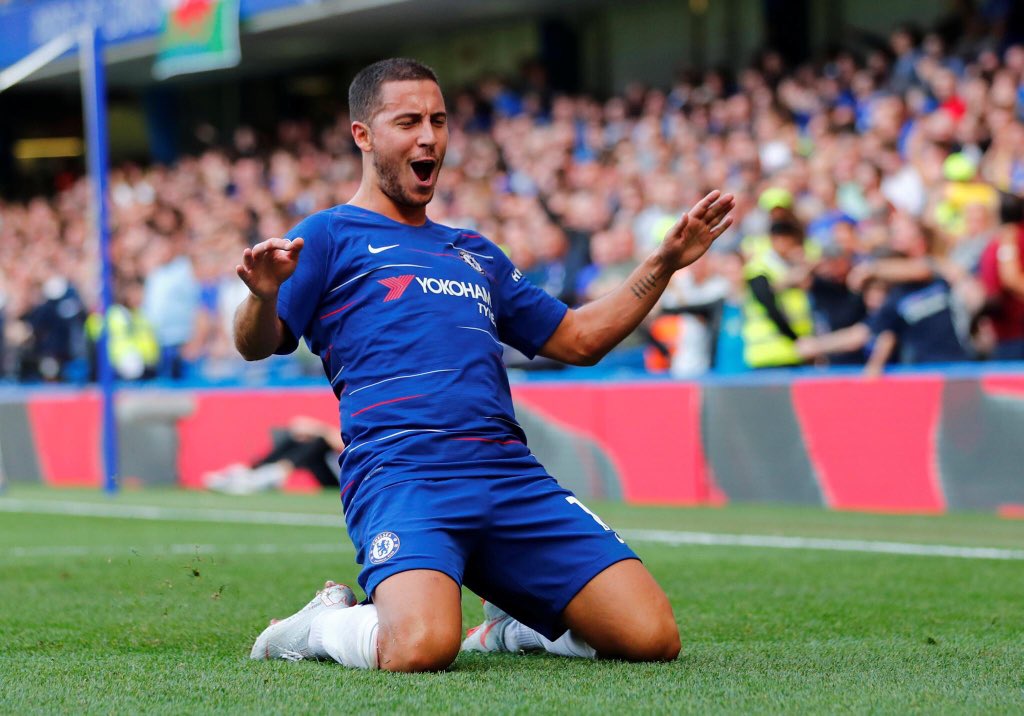 Since his departure, it hasn't been a happy camp at the Bernabeu as they failed to win any silverware last season; the worst part was they were embarrassed by Ajax in the Champions League, losing 4-1 at home and 5-3 on aggregate, leaving Real unable to defend their trophy.
Madrid finished 19 points behind Barcelona in La Liga last campaign, clearly showing they were missing Ronaldo's firepower up top, with Karim Benzema and Gareth Bale having fairly quiet campaigns.
As a result of their poor form, Zinedine Zidane was recalled for a second stint as manager. He has not been afraid to start a major overhaul, bringing in a number of big signings and spending over 250 million euros in the process. Zidane recognised he needed a huge signing to replace the void Ronaldo left and turned his attention to Chelsea's Eden Hazard. Costing little over 90 million euros, there will no doubt be a lot of pressure on Hazard to deliver not only goals but a potential league title and Champions League.
Real Madrid have also balanced the books, bringing in over 110 million euros, most noticeably selling Mateo Kovacic to Chelsea for 40 million euros, as well as Marcos Llorente to arch-rivals Atletico for almost 27 million euros.
Barcelona and Atletico Madrid finished ahead of Real Madrid last season, but La Liga betting indicates the signings Zidane has made will provide his side with a fantastic opportunity to land their first title in five years. But can Hazard step up and replicate the same form as Ronaldo? Time will tell but it will be one daunting task for the Belgian. But besides Lionel Messi and Neymar, Hazard is arguably one of the world's best players and Zidane must be praised for securing the winger's signature.
Hazard's record isn't to be sniffed at either. The Belgian scored 85 goals in 245 appearances for Chelsea, helping the Blues win two Premier League titles, one FA Cup, one EFL Cup before signing off his career with the London side with a Europa League trophy. His absence at Chelsea has already been noticed in the early stages of the season, with Chelsea only winning one of their first four games under new manager Frank Lampard.
Unfortunately for Zidane, Hazard has missed the start of the season and Real Madrid have started slow, throwing away two points to Valladolid and Villarreal, in which current scapegoat Gareth Bale was sent off following two late yellow cards. But once Hazard returns to the squad, all eyes will firmly be on him, with expectations from the fans set to be higher than ever after a dismal campaign.
Despite the pressure, Hazard could very much be the key missing player, who Real need to take over responsibility as the main attacker in their bid to compete for a La Liga title once again. Fans will be keen to see their star man in action and hopefully sooner rather than later.