Submitted by
content
on Tue, 08/02/2016 - 05:03
Cristiano Ronaldo has been pictured enjoying his holiday break in Ibiza ahead of the new season after his Euro 2016 surprise win.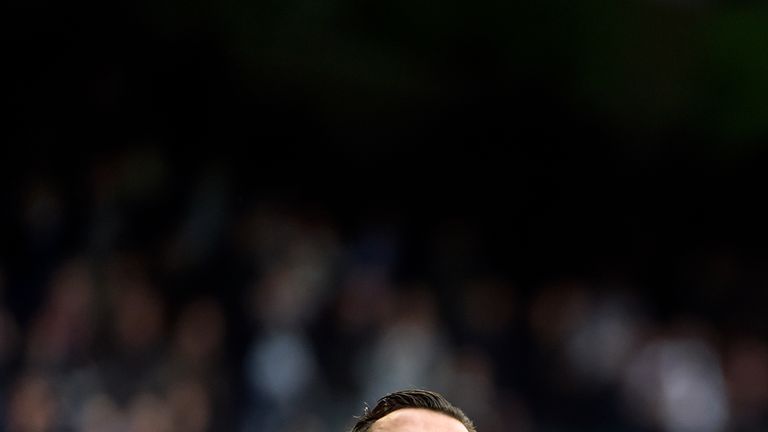 The Real Madrid and Portugal player took the well deserved break after celebrations of the Euro 2016 win died down. He also led the Madrid team to win their second UEFA Champions League trophy in three years over Atletico Madrid. He is the main target to win the FIFA Ballon D'or in light of both wins, with a few top players expressing their opinions on the award openly already.
Ronaldo was surrounded by pretty women on his yacht as he enjoyed his holiday in Ibiza. His immediate family joined him for the holiday but there were a lot of new faces around the player as he made the best out of the break before the new season begun. He is set to miss some games due to the injury he sustained in the final of the Euro 2016 match when Dimitri Payet gave him a hard tackle. He would miss almost two months of games when the season begins but will hope to be fit in time.

However, Ronaldo looked healthy and fit too, as they were a lot of concerns following the injury. He was even wearing a leg brace much earlier but it seems the injury is being well treated. There were recent reports that the footballer was dating Mexican beauty Eiza Gonzalez. Eiza, who had more of a fling with Hunger Games actor Liam Hemsworth, has denied such reports. The player has been linked with many pretty women since his split from Irina Shayk.
On the injury to the knee, the player has assured fans that he would come out stronger when he returns to action. The player even sent out a video message assuring his fans this week.