Submitted by
content
on Thu, 09/26/2019 - 09:00
Portuguese superstar Cristiano Ronaldo has said that he was too comfortable at Real Madrid and that prompted the decision to part ways with the club last summer. The 34-year-old spent nine seasons with the Bernabeu giants where he contributed more than 400 goals while winning numerous trophies including four Champions League titles.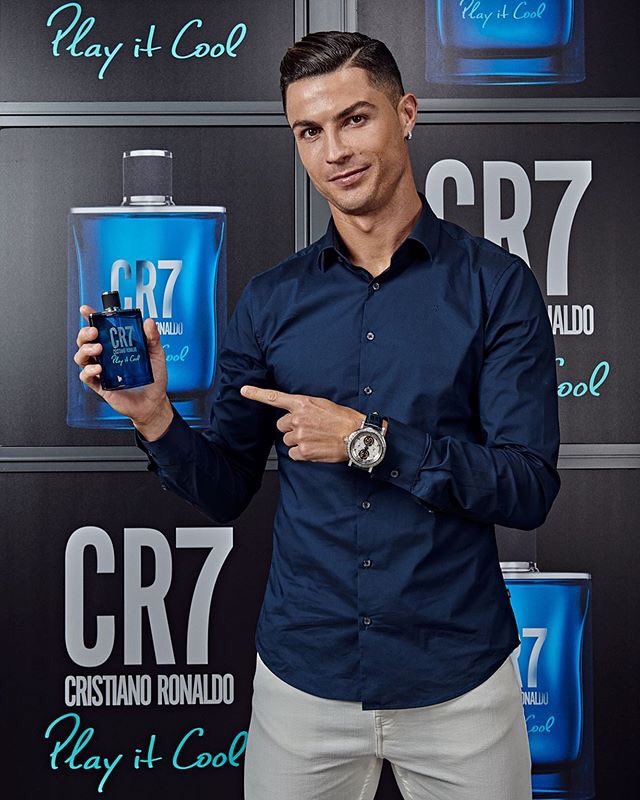 In an interview covered by the Italian media, Ronaldo revealed that he did not like to remain in the comfort zone and indicated that winning a trophy with the Madrid giants had become more of a routine, he said: "I don't like being in the comfort zone. At Real Madrid I was too comfortable, I had already won so much that each new title was just one more, and the routine always the same."
He added that it was difficult parting ways with the 13-time European champions but he is pleased to have taken up the challenge with Juventus in the Serie A, he added: "Obviously leaving Real Madrid was difficult because I spent 9 years, 60% of my career was there, so you feel it. But I came to a different challenge and I'm very happy to be here [Juventus]. I wanted a new challenge."
Ronaldo made a slow start to the proceedings at Juventus as he failed to score during the opening three matches. However, he thereafter gathered momentum with regular goalscoring contributions and ended the campaign with a tally of 28 goals across all competitions while winning the Serie A title with the Bianconeri.
The Serie A holders hold higher ambitions of competing for the Champions League and they could be fancied for a strong challenge during the current campaign. The Turin giants have bolstered the defence with multiple young faces including Matthijs de Ligt, who is regarded as the best young centre-back in the world. In the centre of the park, they have pursued Aaron Ramsey and Adrien Rabiot on free transfers and the duo should add more thrust to the game with their mobility.