Submitted by
content
on Tue, 05/12/2020 - 08:53
The football world has witnessed a remarkable occurrence where many of the sporting events have been postponed indefinitely. This has led many stars to experience the way of life that they have not experienced at this stage of the year, when teams are typically fighting for domestic and Champions League titles. One such star who has been able to enjoy this time away in the quarantine period is Cristiano Ronaldo, who recently paid a visit to his former clubCD Nacional. The boyhood club recently opened the doors to a museum and Ronaldo was one of the visitors.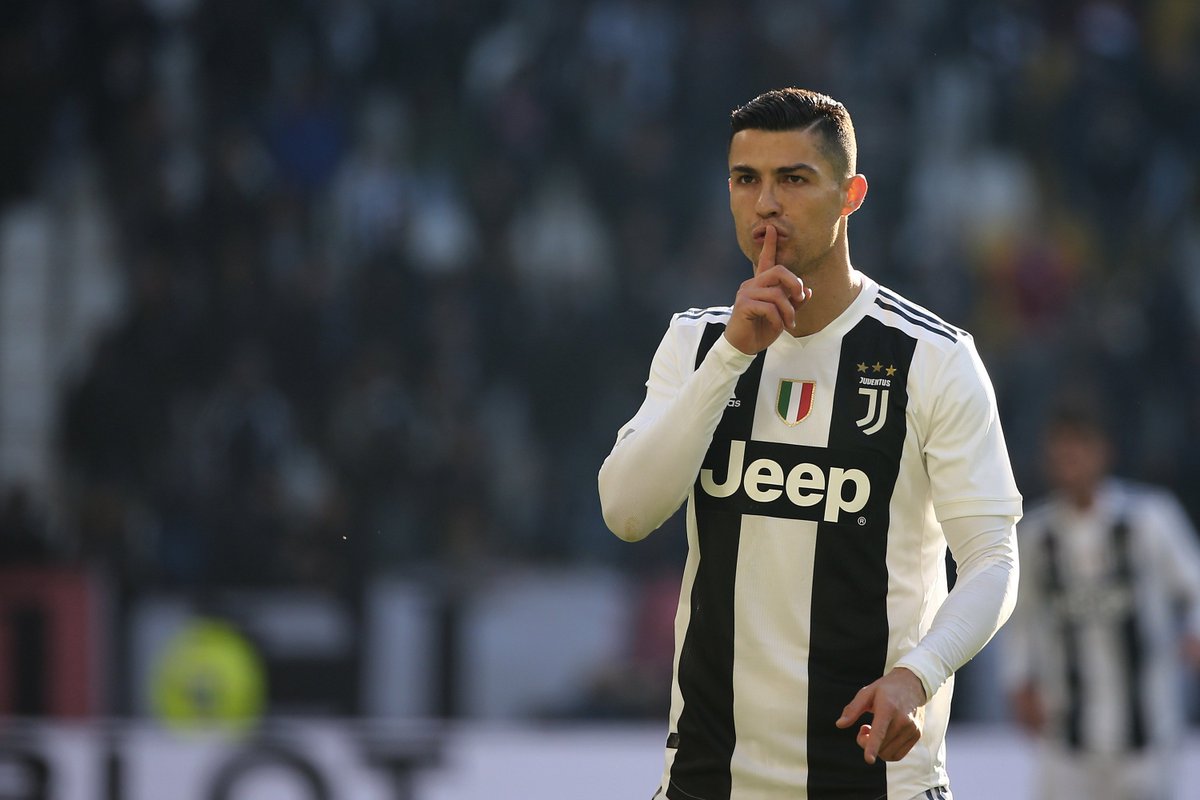 Located in the Madeira Island,CD Nacional was the club that Ronaldo represented for two years before moving to Sporting Lisbon when he was just 12 years old. A number of trophies and souvenirs were witnessed by Ronaldo before he put down his signature in the visitor book.CD Nacionalare currently in the second division of Portuguese football and they were ready to welcome their most popular player. The superstar went on to share a photo of himself the museum on his Instagram account. After making the switch to Sporting Lisbon, it took Ronaldo only just over five years to start making noises across top European clubs and Manchester United snapped him up soon.
From then on, Ronaldo has been making history by featuring for Real Madrid and Juventus. He has become one of the most celebrated players in the world, but it is remarkable that he has not forgotten his roots. "A remarkable visit from the best in the world," said the club in a statement. "It's always good to come back home," said Ronaldo on his Instagram account whilst sharing a photo of his visit. "You are always welcome in your home," replied the club on the Instagram account.