Submitted by
content
on Mon, 09/19/2016 - 12:42
Cristiano Ronaldo is 31 years old and this age is considered to be fairly elevated for a football player, especially for someone who is consistently shouldering the pressure of having to score goals and this is what the Portuguese player has to do with Real Madrid as he has historically been the main goal-scoring machine for Real Madrid.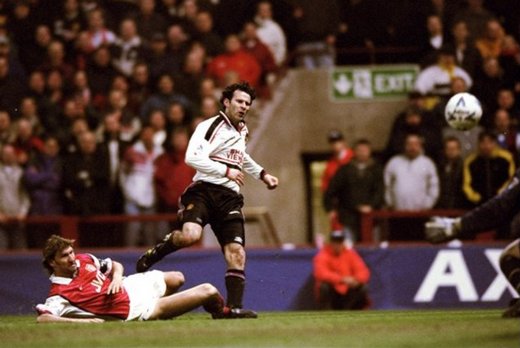 The 2008 Ballon d'Or has recently stated that he wants to continue performing with Real Madrid until he reaches 41 years of age.
"I'm in the best club in the world and I want to finish in this club at 41. Now I need to be calm but I'm aim is to extend my contract and stay in the club that I like the most. I want to maintain myself at this level. I will work to achieve it as I've done every year. I don't need to look at anyone else, I motivate myself. What I want is to be competitive for another year." Real Madrid's Cristiano Ronaldo said.
Ryan Giggs and Paolo Maldini are a few of the more well-known players of the past decade that have truly managed to perform at a high level despite playing at the 40 year mark and even beyond it.

It's certainly possible for a player to compete at an elevated level but it's something extremely difficult to do as injuries can become a huge problem for players who are at such a high age as their bodies take a longer time to recover as well as have to cope with having to play at a much slower pace than they used to perform in their younger days.
Whether or not C.Ronaldo is able to play at around 40 years of age is something that remains to be seen but the Portuguese is determined and envisioning himself performing for the next decade.