Submitted by
content
on Thu, 03/10/2022 - 07:06
There have been a lot of stories and rumors about the exit of Cristiano Ronaldo from Juventus to Manchester United last summer. While a lot of people believe that the Portugal international divided the Juventus dressing room and some of the Old Lady players have revealed what they think about the rumors since then. The latest person to be talking about Ronaldo's time at Juventus is their central defender Matthijs de Ligt. The Juventus defender has been linked with Man United in the past and is a former prodigy of Ajax boss Erik ten Hag.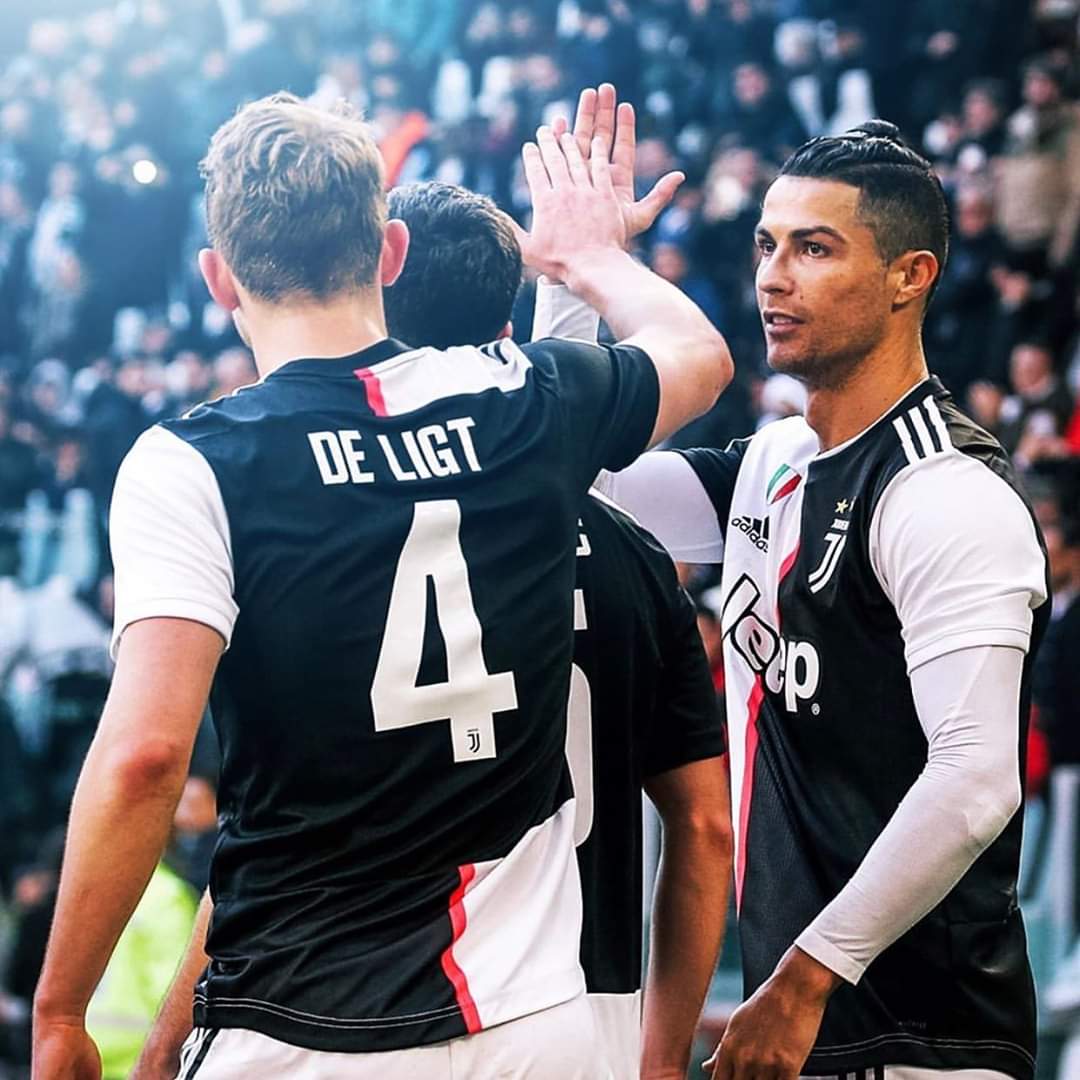 Juventus defender Matthijs de Ligt has opened up on his increased game time at the Italian club, and how they're coping without Cristiano Ronaldo, following an unsettled period for him and the Old Lady this season.
Manchester United brought Ronaldo back to Old Trafford in the summer after the Portuguese forward had helped Juve to two Serie A titles in his first two seasons, before coming up short to 2020/21 Scudetto winners Inter in his third. Ronaldo voiced his desire to leave Turin in the summer and United pounced.
The 2021/22 campaign began poorly for Juventus again, though they've displayed improved form of late and are back into the top four. And De Ligt believes new signing Dusan Vlahovic has been a big reason behind that improvement.
The Serbian striker arrived from Fiorentina in the January window, taking up Ronaldo's old mantle as the main Juve centre forward, and also his old No.7 shirt. De Ligt admitted Juve found it tough to fill the chasm left by Ronaldo — until now. De Ligt believes that Juventus lost a prolific goalscorer in Ronaldo and they have lacked the quality of such player since his departure.