Submitted by
isport
on Mon, 05/11/2020 - 09:52
Betting on football matches has become a long-standing activity for many football fans out there. Aside from keeping up with the latest football news and trends, one of the most effective ways to win big is by making an accumulator bet.
Before delving into the top football accumulator tips beginners should know about, it's important to know the basics of making an accumulator bet.
Now, what exactly is an accumulator bet?
An accumulator, also known as 'acca', is a football bet that consists of multiple selections. For a successful bet, all of these selections must win. Accumulators are a popular way of betting in football as players can place a number of short odds selection into one bet. What makes acca bets great is the huge returns you can win thanks to the long odds multiple selections can make.
Making acca bets doesn't automatically mean you're going to win. To ensure that you're placing the best selections, there are some highly valuable accumulator tips that every betting beginner should know.
Take statistical research and analysis seriously
The very first step to making a successful accumulator bet is through looking into statistical research and analysis. To further build accuracy in your bets, looking at past matches' results can help you understand how well they do or if there are inconsistencies on certain matches.
By looking at the numbers and results of past matches, you will gain insight into upcoming performances of each football league. Knowing a team's past performance and the factors led them to win or lose, can help you find the right betting markets to choose from.
Look further into target fixtures
While statistics provide valuable and informative data, not everything that has happened during the match can be recorded through numbers. It is important to delve in a little deeper into a fixture and understand the full story.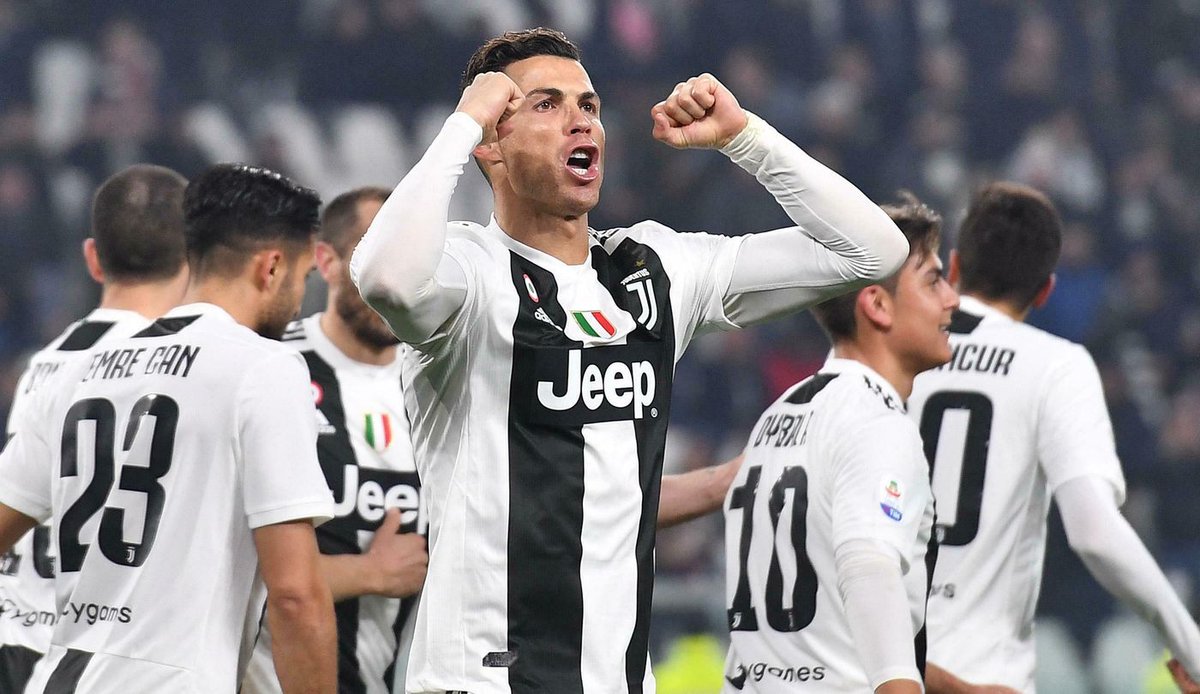 What circumstances were the teams under? Was a valuable player injured? By taking a look at the different factors that led to the final results, you'll be able to adjust your accumulator selections accordingly. To find more background stories on specific matches, football news and podcasts can be valuable sources of information.
Additionally, you can decide which stats offer valuable insights and which ones you can discard. Having a deep analysis of past results and can help you narrow down your betting priorities.
Find high-value markets and selections
For every bet, you make you only get four selections. These selections play a huge factor in winning the game. Finding and choosing the right betting markets can help you place four high-value selections.
Once you start looking into the different markets it can get quite overwhelming—especially for beginners. Despite the hundreds of markets to choose from, it is important to focus in on a couple of markets.
Final Thoughts
After following these important football accumulator tips, rest assure that you'll be able to formulate your own odds and place winning bets. All it takes is focus, analysis, and guts to make a successful accumulator bet—even for a beginner!