Submitted by
content
on Wed, 04/17/2019 - 10:04
Real Madrid superstar Gareth Bale has denied suggestions that he had a rift with former Madrid galactico Cristiano Ronaldo. Ronaldo was one of the first major acquisitions by president Florentino Perez when he took over from Ramón Calderón in January 2009. Ronaldo was signed for a then-world record fee of £80 million. The Portuguese international was able to hold his position as the world's most expensive player for four years before the record was broken by the arrival of Gareth Bale for £90 million. Up until then, Ronaldo had enjoyed the supreme status and his ego seemed to have suffered a major blow when Bale turned up at the Santiago Bernabeu.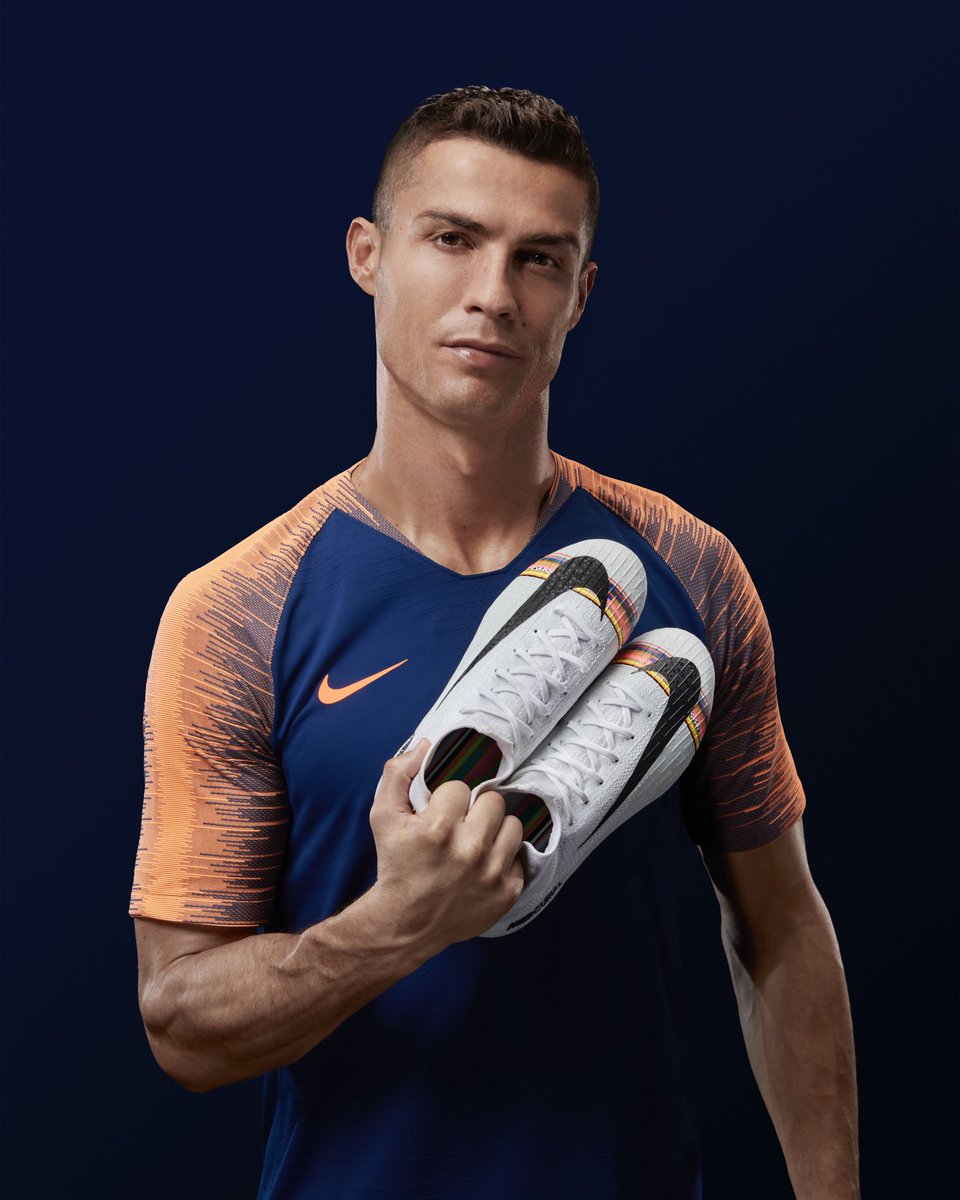 As a result, there were frequent reports of Ronaldo not getting along well with Bale. This was even demonstrated by a couple of on-the-field incidents in which Ronaldo did not celebrate when Bale scored a goal. The pair, though, played a crucial role in the success of the team during their time together. After playing together for five years, Ronaldo quit the Santiago Bernabeu for Juventus in the summer of 2018. Even though Bale's importance at Real Madrid has gone down drastically over the last couple of years due to injuries, he remains an integral part of the Los Blancos.
"Since Ronaldo is no longer at Real Madrid to compete alongside Bale, the Welshman seems to be playing more freely. Bale, though, has rejected these suggestions."Cristiano is an incredible player, I thoroughly enjoyed playing with him.Obviously the media try and hype up these problems which were never there. We got on really well. He's an incredible player and what he did for the club with the amount of goals he scored. An incredible player and "he is still going now," said Bale, who was one of the first players to wish Ronaldo after his move to Juventus was confirmed.