Submitted by
content
on Thu, 06/27/2019 - 09:29
Juventus legend Gianluigi Buffon has said that Cristiano Ronaldo was lured to the Serie A because of the Bianconeri rather than the surroundings of Italy. The Portugal international had a wonderful first season where he scored 27 goals across all competitions and he helped the Bianconeri to win the Serie A for the eighth-season running.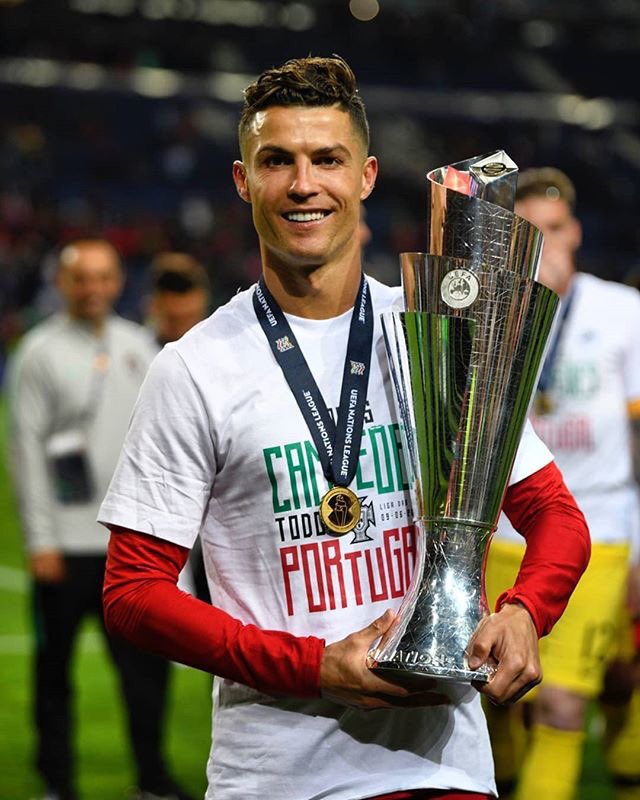 Speaking to Corriere dello Sport, Buffon said that there is nothing fake about the 34-year-old and he sees the Portuguese as a professional, who is determined to achieve regular success with the Turin giants, he told: "Cristiano? I don't think Ronaldo chose to come to Italy, he chose Juventus. If you'll allow me to say, it's a different reality to the others. We met up in Turin and I don't think Ronaldo is pretending to be the perfect champion. He is simply someone who set himself personal and professional goals and spent all his life trying to achieve them. He sets the example."
Meanwhile, Buffon was asked about the future of former Paris Saint- teammate Adrien Rabiot but he refused to give away anything on the matter , he continued: "Rabiot is incredible, such a great player. He is also a lovely lad and a fine teammate. I don't know where the whole media storms surrounding him came from, because the guy I know is world class."
Rabiot had been sidelined from first-team duties at Parc des Princes during the backend of the previous campaign after he declined to sign a new contract beyond June. Since then, much has changed with Les Parisiens replacing their sporting director and reports have emerged that the Frenchman may yet pen an extension with the Ligue 1 holders.
Juventus, on the other hand, have landed just one player in the form of Aaron Ramsey on a free transfer from Arsenal but they could be further movement during the forthcoming months as they seek to offer a better challenge for the Champions League crown next term.