Submitted by
content
on Thu, 07/14/2022 - 17:26
Juventus fans have laughed off the report that Manchester United attacker Cristiano Ronaldo could return to the club this summer. Cristiano Ronaldo has been trending in Italy this week on the back of reports that the Portuguese national team skipper could return to Juventus this summer after one season away from the club.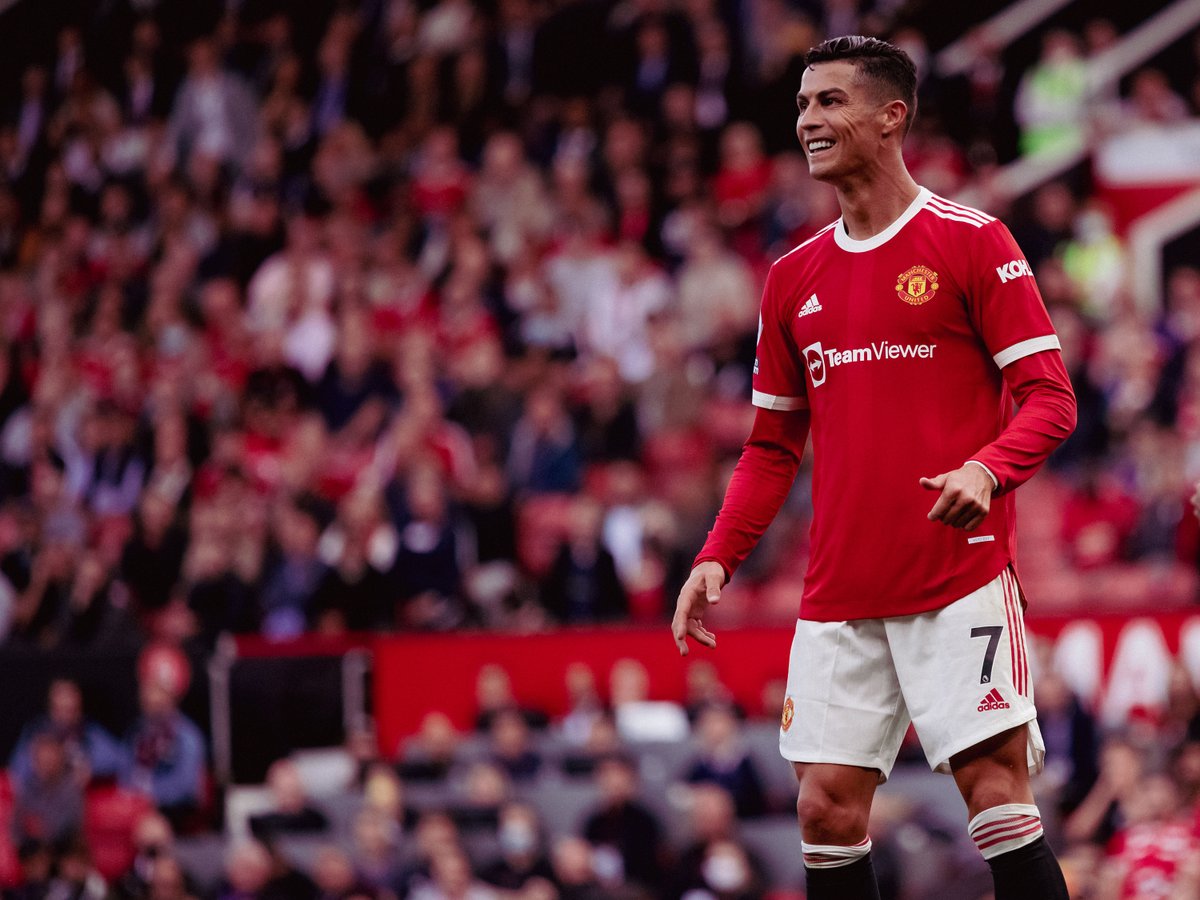 Cristiano Ronaldo left Juventus last summer to return to Manchester United for his second spell at the Italian Serie A club.He spent three years in Turin before signing for the Red Devils for the second time in his career. Ronaldo had one year left on his then Juventus contract.
It was reported that his agent has offered Cristiano Ronaldo to Juventus for a return to the club and that he regrets leaving for Manchester United. However, the Juventus fans are unconvinced with the report of a return to Italian football for the veteran player.
Ronaldo signed a two-year deal as a new Manchester United player in the final days of last summer's transfer window when he returned to English football from Juventus. The former Real Madrid and Sporting Lisbon attacker has one year to go on that two-year contract though there's the option of another year.
It has not been a happy return for Cristiano Ronaldo at Manchester United after the club failed to qualify for the Champions League via a disappointing sixth position. He scored 24 goals in 38 appearances for Manchester United in all competitions at the end of the first season of his return to Old Trafford, but it was not enough to secure Champions League football.
Luca Momblano talked about Ronaldo and a possible return to Juventus on media outletJuventibus. According to him, his agent Jorge Mendes has offered Ronaldo to Juventus. The player has a year to run on his existing contract at Manchester United.