Submitted by
content
on Sun, 11/15/2020 - 10:52
Italian champions Juventus are reportedly prepared to sell their best player, Cristiano Ronaldo. This is one of the biggest football news in recent weeks.
Spanish newspaper Sport disclosed that the Italians have decided to sell Cristiano Ronaldo at the end of the season rather than offer him a new contract.The Coronavirus Pandemic has affected finances in European football and Juventus are not left out. The two-time Champions League winners are keen to get Ronaldo and his astronomical salary off their wage bill.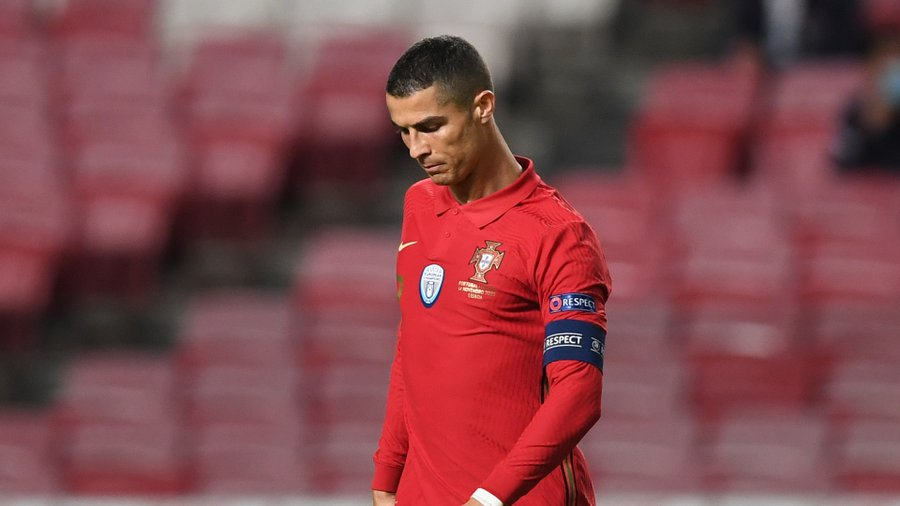 In 2018, Juventus made five-time Ballon d'Or winner Cristiano Ronaldo the most expensive player in their history. The Old Lady paid a club-record fee of€100m to secure his transfer from Spanish La Liga giants Real Madrid. A lot of football stakeholders didn't predict his transfer from Real Madrid to Juventus until it happened.
In addition to the huge transfer fees, Juventus also gave Ronaldo a lucrative four-year deal worth €31m annually. The 35-year-old is the highest paid player in the Italian Serie A by a country mile.As at last year, his salary wasthree times more than the next earner.
At Juventus, petite Argentine attacker Paolo Dybala is the second highest earner behind Cristiano Ronaldo. His salary is five times smaller than that of Ronaldo.
Cristiano Ronaldo is widely regarded as the best player of his generation alongside Barcelona skipper Lionel Messi. The player is in the twilight of his career at the age of 35 (he wants to play into his 40s) but he is still a game changer on his day.
Juventus made a big splash to sign Ronaldo two years ago in a bid to make an assault on the Champions League title but that has not been possible. As a matter of fact, the Italians are still a long way from adding to their two titles in Europe.