Submitted by
content
on Sat, 07/13/2019 - 06:32
Super-agent Mino Raiola has said that Matthijs de Ligt is keen on making the switch to Juventus this summer, although he won't push through the departure from Ajax. The Serie A holders have been widely touted to land De Ligt in the transfer window but so far, they have failed with their initial approach for the Dutchman.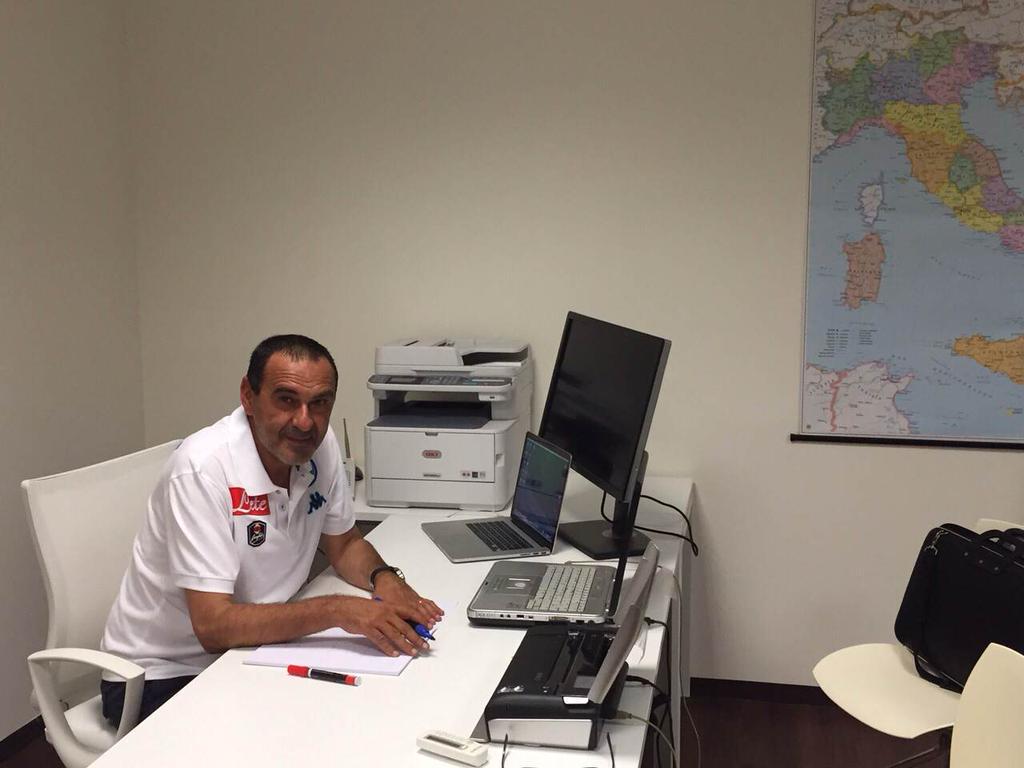 Speaking to De Telegraaf, Raiola revealed that De Ligt has an agreement to leave Ajax as per the discussions held during the previous campaign. He added that an arbitration case for the defender remains out of question and the centre-back is hopeful of making the switch to Turin with the blessings from the Dutch champions.
He told the Dutch outlet: "Agreements have been made with Matthijs and it is up to Ajax how the club wants to deal with this. An arbitration case is out of the question for us. I also advised Matthijs, because it does not suit his style and his lifestyle. The player only hopes that Juventus and Ajax will show the will to work and that the deal is completed quickly."
So far, the Bianconeri have made an opening bid of around £45m without add-ons for the defender and that has been swiftly turned down by Ajax. Nonetheless, the Turin giants continue to hold a strong interest in the defender and they remain confident of striking an agreement with the Dutchman himself wanting to join the club.
Juventus have already landed the services of Adrien Rabiot and Aaron Ramsey on free transfers for the summer while they have pursued Luca Pellegrini and Merih Demiral on cash deals from AS Roma and Sassuolo respectively. The spending is bound to continue during the forthcoming weeks with new head coach Maurizio Sarri aiming to enhance the club's prospects of Champions League glory next term.