Submitted by
content
on Sat, 01/11/2020 - 09:57
Juventus manager Maurizio Sarri has heaped praise on Paulo Dybala and Cristiano Ronaldo following the club's 2-1 triumph over Sampdoria on the road. The Bianconeri opened the scoring through a wonderful left-footed volley from Dybala but Sampdoria managed to level the proceedings through Gianluca Caprari in the 35th minute.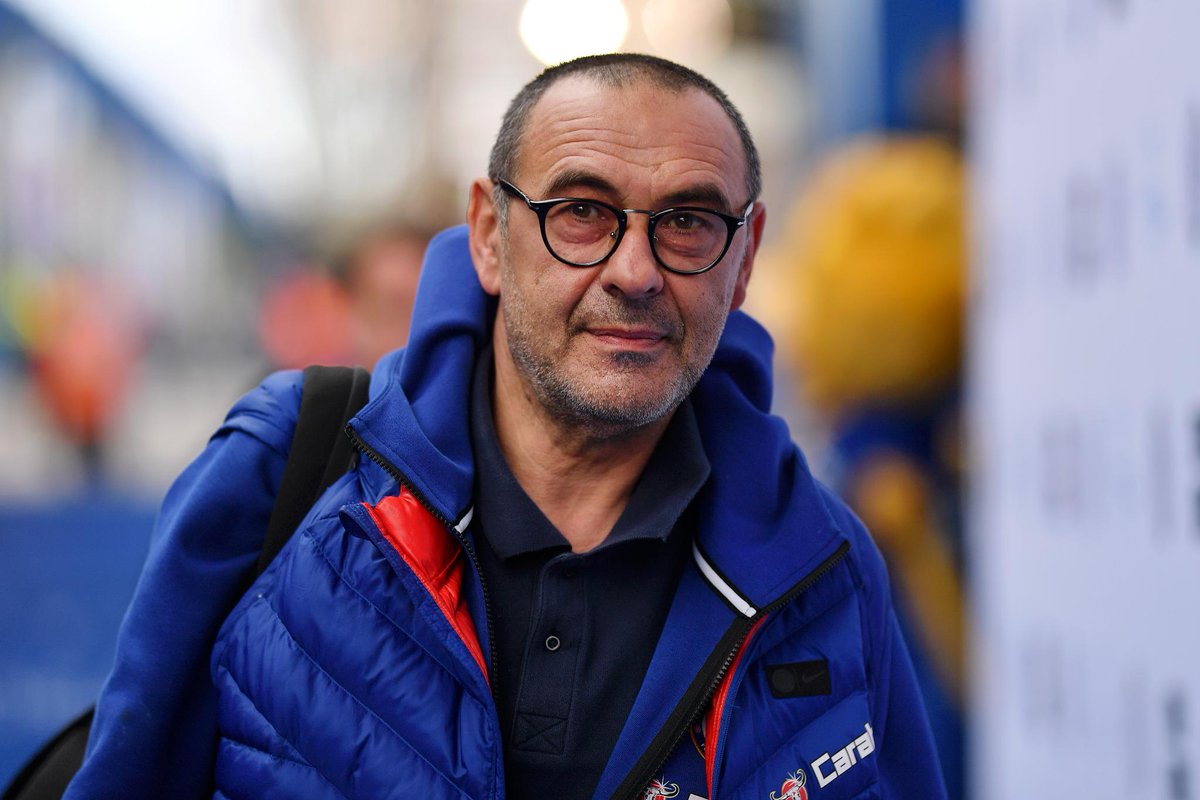 However, Ronaldo gave the Bianconeri the lead before the break with a wonderful headed strike after he made an incredible leap of nearly six feet. His goal eventually turned out to be the winner and following the game, Sarri appreciated the efforts of Dybala and Ronaldo in what was a testing game where the club had limited shots on goal.
He told: "They both scored two outstanding goals. [Dybala] chose a left-footed volley in a situation where 99 players out of 100 would stop the ball and then shoot. The [Ronaldo] one, I think the amount of time he spent in the air before the header was incredibly long – a wonderful, physical and technical action."
Juventus have had a tight contest with Inter Milan at the top of the league standings and with the victory over Sampdoria, they have created a three-point to the Nerazzurri, who have a game in hand. Antonio Conte's side have a home game against Genoa before the winter break and the pressure is bound to be on them, particularly after drawing the past two league matches.
Meanwhile, manager Sarri was able to deliver three points in his 100th Serie A game in charge. The former Chelsea man now has the chance to grab his first trophy with the Bianconeri when they contest Lazio in the Super Cup this weekend. The game is scheduled to take place at a neutral venue in Saudi Arabia and Juventus will no doubt want to take revenge over Lazio, who beat them 3-1 during the recent league meeting.