Submitted by
content
on Fri, 03/15/2019 - 09:03
Manchester United's caretaker boss Ole Gunnar Solskjaer has said that Marcus Rashford has the potential in himself to reach the heights of former favourite Cristiano Ronaldo. The England international has improved on his goalscoring ratio since the appointment of Ole in December and he most recently bagged the winning penalty in the shock 3-1 win which ousted Paris Saint-Germain from the Champions League.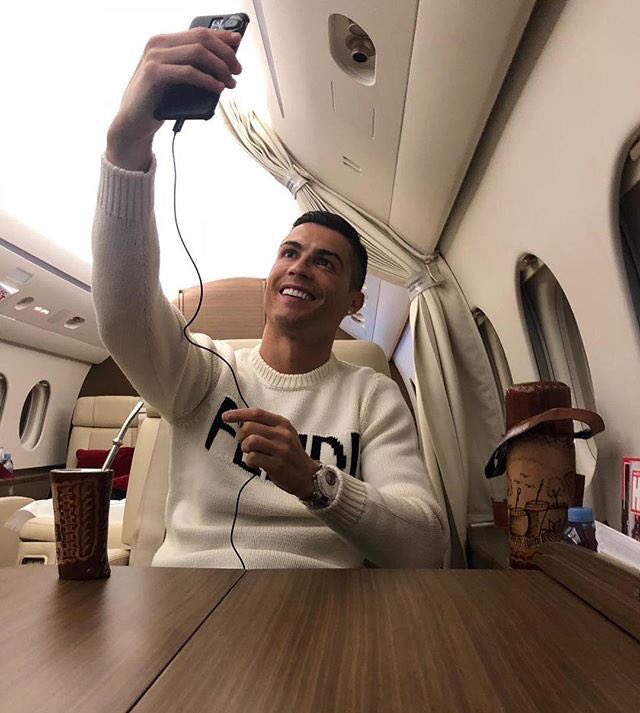 Speaking to MUTV, Ole acknowledged that Rashford has the tendency to score goals but he still needs to improve on his gameplay within the box where Ronaldo has excelled over the course of his career, he said: "Rashy's goals are sometimes worldies and he does have a sensational strike of the ball, but you see the improvement and maturity and change in Cristiano's goals from when he was young to now. He [Ronaldo] scores more from inside the box and that's what Rashy has to do - improve his tap-ins, movement in the box, staying in the box, getting away from the centre-backs a few more times."
"Rashford found himself in-and-out of the starting lineup under ex-boss Jose Mourinho but that has changed" with Ole at the helm. Barring the odd goal through injury, Rashford has been a constant presence in the United attack and he has even got the chance to feature in the striker's position when "Romelu Lukaku was struggling" for form.
United switch their attention to the Premier League for the weekend where they have an away game against Arsenal on the road. The Red Devils have already outclassed the Gunners with a 3-1 FA Cup win over them at the Emirates Stadium but they face another tricky challenge, given the north London club have Champions League ambitions of their own. Manchester United are currently occupying the fourth position on the table with a one-point advantage over the Gunners.