Submitted by
content
on Sat, 11/24/2018 - 05:34
Argentina international Paulo Dybala has praised the impact of Cristiano Ronaldo since he made the switch to Juventus from Real Madrid during the summer. The Portugal international appeared indispensable to the European champions after guiding them to three successive Champions League titles but in a surprise change of events, he made the switch to the Bianconeri on a club-record fee of £100m.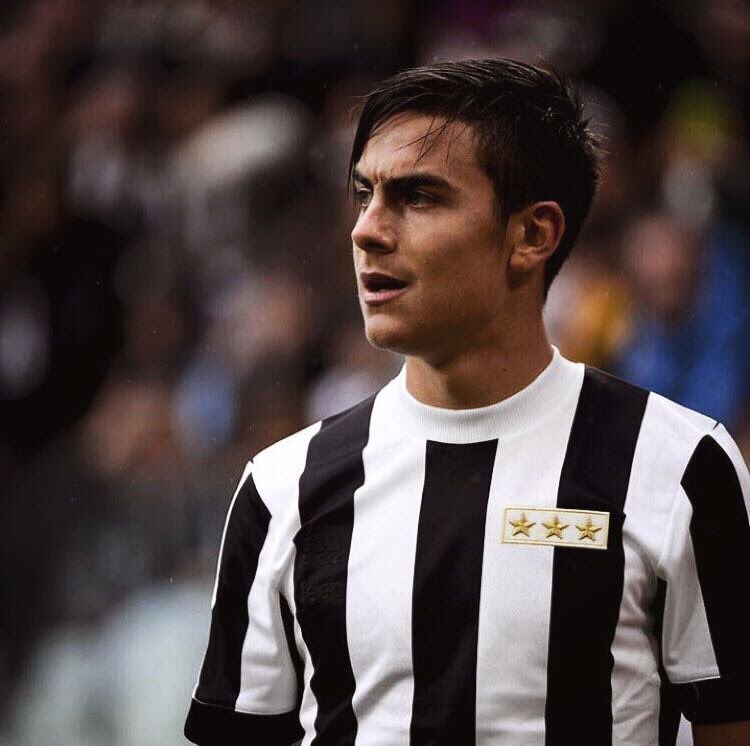 Ronaldo has since quickly adapted to the new surroundings with nine goals from 15 appearances and speaking in an Adidas Copa 19+ event, Dybala highlighted the importance of the Portuguese to the makeup of the team, he quipped: "Ever since Ronaldo arrived, we have been, and we are, really happy together. I think we have been doing well. We have scored really important goals for Juventus together. Cristiano arrived only recently, but we all know the importance that he has on everyone and we knew his style from before. We know how he plays and how he works. Of course, you have to make small changes, but we are happy and we are going to score a lot of goals together."
The former Manchester United star made a slow start to his Bianconeri career after failing to find the scoresheet during the opening three matches but "he has since been impressive to watch with nine goals and four assists coming from the next 12 games. "As such, the Bianconeri have already been tipped to make a strong challenge "for the Champions League" crown and Dybala admits that it remains the prime priority of the Turin giants.
Juventus have dropped just two points from their Serie A campaign to date and they are currently holding a six-point gap at the top of the table. Meanwhile, in the Champions League, they are likewise leading the standings with nine points with the only setback coming against Manchester United during the recent encounter at home.