Submitted by
content
on Wed, 12/09/2020 - 11:31
Juventus manager Andrea Pirlo has stood by his decision to rest Cristiano Ronaldo for the recent match against Benevento. Juventus were involved in a disappointing 1-1 draw on Saturday and this was a game that they were expected to win quite comfortably. Benevento are one of the mediocre opponents in the division.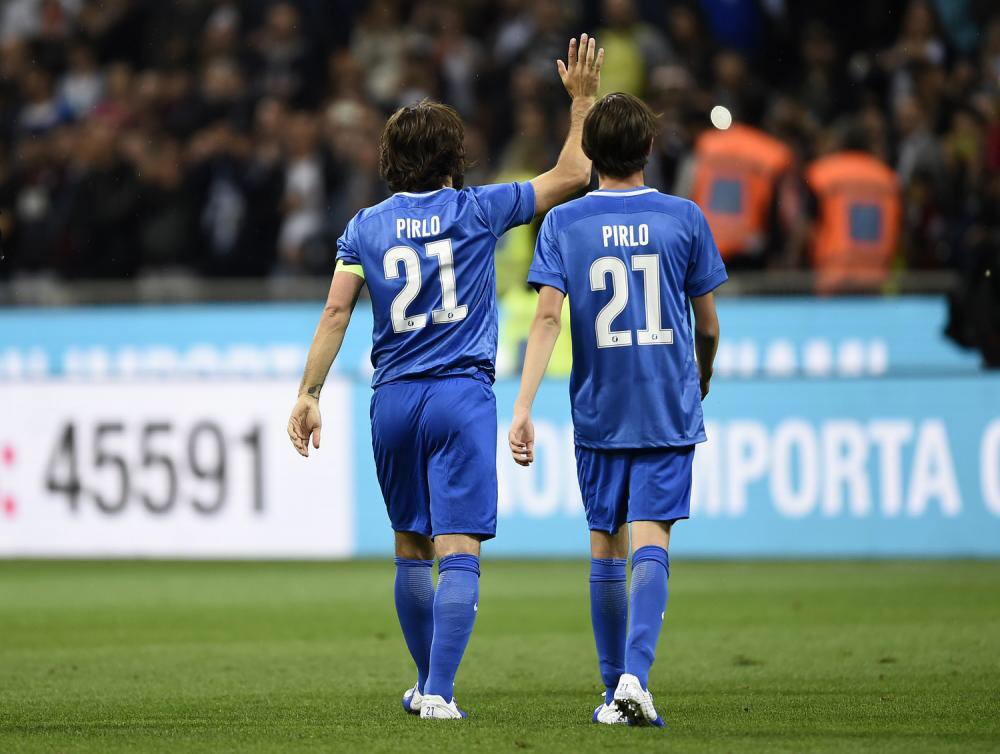 Alvaro Morata provided a lead for Juventus after just 21 minutes. Just before half-time, though, Benevento came back with a priceless goal through Gaetano Letizia. This stoppage time goal changed the half-time team talk for the defending champions, who were unable to find a winner in the second half.
As a result of the two dropped points, Juventus remain in the fifth position of the Italian Serie A. The team could drop even further when AC Milan take on Fiorentina on Sunday. One of the crucial factors that was discussed after the game was the unavailability of Ronaldo, who was rested for the game. Pirlo decided to rest the star for this match as he has been facing a couple of niggling injuries of late. After the involvement in the Champions League, the 35-year-old reportedly picked up a minor problem. Juventus have been very reliant on Ronaldo for the goals. He is the second top scorer – with eight goals – in the division began to Zlatan Ibrahimovic, who has 10.
"He had a slight problem midweek and wanted to play in the Champions League anyway. After international duty, it was natural he'd need some rest. Ronaldo is an added value, but we must try to play our game even in his absence.It happens when you have a lot of players on international duty and also play the Champions League. We're hardly the only club in this situation. We controlled the first half, had the chances to kill off the game, but still haven't worked out how to read the various moments of the match," said Pirlo.