Submitted by
content
on Mon, 05/27/2019 - 12:49
Manchester United midfielder Paul Pogba has said that players should not be compared with Lionel Messi and Cristiano Ronaldo, considering they are maintaining scoring statistics which are beyond the capabilities of others. One of Messi or Ronaldo had won the Ballon d'Or between 2008 and 2017 but that trend changed last year with midfielder Luka Modric bagging the accolade.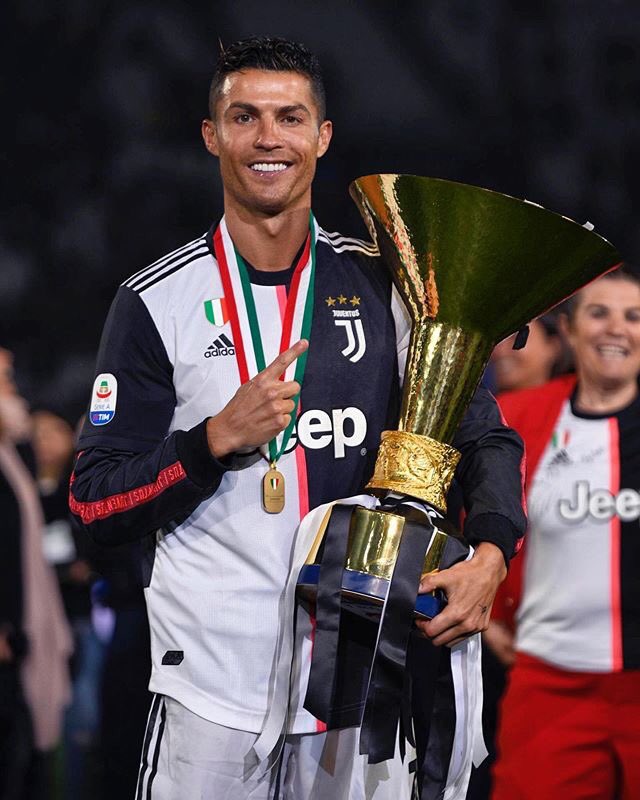 Speaking to The Manchester Evening News, Pogba suggested that Messi and Ronaldo remain the exception when it comes to performances, given they have been scoring loads of goals on a seasonal basis. He added that some of the legends of the past are being made to look average with the statistics and every player's work should be judged with perspective.
He said: "Messi and Ronaldo have shown in recent years: doing what they did, maintaining those stats – that is the exception, not the norm. If an attacker today scores ten or 15 goals, he is likely to be told that it is not enough. But the player's work must be judged with perspective. You have to remember that someone like Pavel Nedved won the Ballon d'Or without his team winning the Champions League or without having scored much himself."
Either Messi or Ronaldo have made the Champions League final in the past five seasons but that won't be the case this time around. Ronaldo bowed out of the elite competition at the quarter-final stage with Juventus against Ajax while Messi suffered a similar disappointment in the last four after Liverpool sparked a tremendous comeback against the Blaugrana.
As such, neither of them seems to hold a clear-cut chance of securing the Ballon d'Or this year but Messi has been touted by some to have the edge. The Argentine has been in sparkling form for the Blaugrana through the campaign with more 40 goals scored, and he will be hoping that a potential domestic double would be sufficient to secure the prestigious award.