Submitted by
content
on Sun, 07/31/2022 - 11:15
Former Juventus and Real Madrid attacker Cristiano Ronaldo was a major absentee as Manchester United failed to win a game for the first time during this summer's pre-season.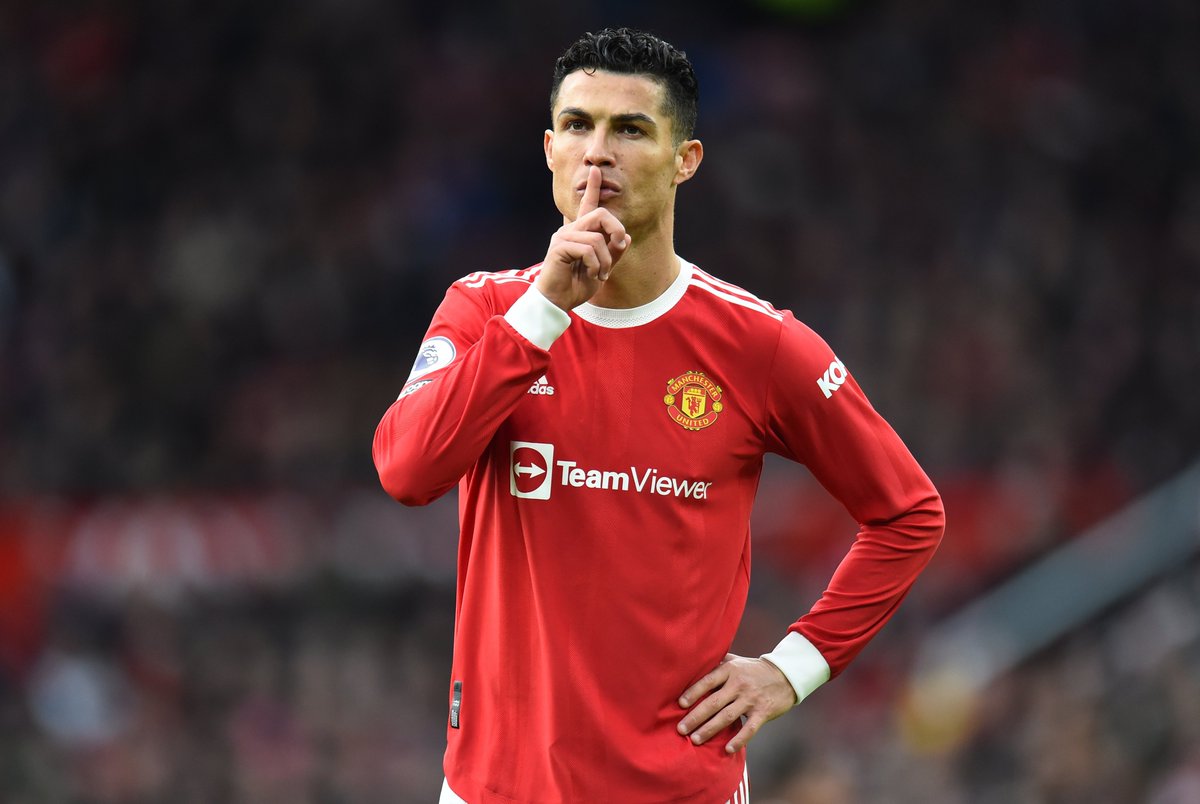 Cristiano Ronaldo has made a lot of headlines this month with several media reports stating that he wants to leave Manchester United after one year of his second spell at the club. The Portuguese national team skipper had returned to Manchester United last summer, but things have not gone to plans for him after the club failed to qualify for the competition.
Cristiano Ronaldo was exempted from training and also left out of the club's training tour of Australia and Asia. Manchester United had released a statement confirming his absence in training at the start of this month while revealing that he was not available due to a family issue.
A lot of Manchester United fans have been frustrated with the Cristiano Ronaldo situation at the club this summer. Club officials have always reiterated that Ronaldo is not for sale amidst reports linking him with a move away from the club this summer. European teams such as Chelsea, Atletico Madrid and Bayern Munich have all been linked with the five-time Ballond'or winner, but a transfer to one of those aforementioned teams is not possible at the moment mainly due to the financials associated with the move. Ronaldo is said to be willing to take a pay cut to make the move away from Manchester United, but the financials involved would still be very high for those clubs even with a pay cut.
Ronaldo has now missed all four pre-season friendly games after he was absent for the 2-2 draw with Aston Villa in Australia this weekend. Anthony Martial has led the line in the place of Cristiano Ronaldo in those four games.