Submitted by
content
on Mon, 02/15/2021 - 15:53
Cristiano Ronaldo has claimed that he does not like to play in empty stadiums, which is a result of coronavirus. The pandemic has meant that football has been played in empty stadiums so as to avoid the possibility of spreading the infection to millions of people.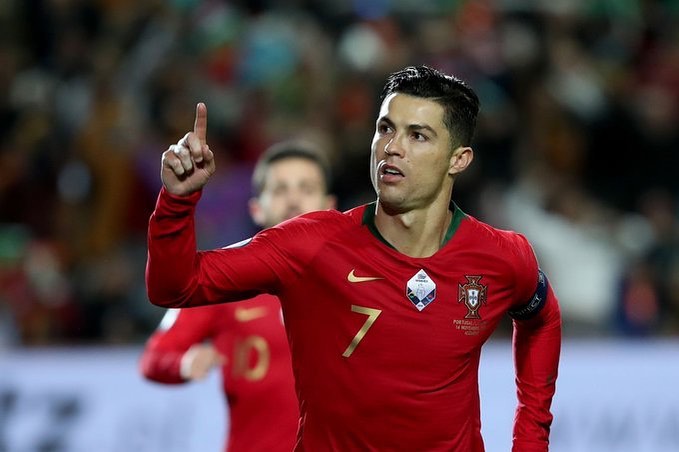 The top clubs have been at the receiving end of this decision, as the clubs have used to playing in front of a large number of spectators. Ronaldo has previously said in his interviews that he thrives on the criticism or praise that he receives from the crowd.
The complete absence of fans within the stadium seems to have affected the Ronaldo's form, as he is not at the very top of the game. Still, he was able to crown his trophy cabinet with yet another award which he collected in Dubai. Ronaldo was named as the Player of the Century in the Global Soccer Awards which was held recently. A number of topics were discussed by Ronaldo and one among them was the experience of playing in front of an empty stadium. The top football stars have become used to playing in large stadiums with the lot of people. So far this season, Ronaldo has been able to get 16 goals from the first 14 matches of the league campaign.
"For me, I have to be honest, to play in an empty stadium is boring in my opinion. We, the players, respect all the protocol and health is the most important thing of all, of course, but I don't like it to be honest.I do it first of all because I love football. My passion is always football. I play for my family, my kids, my friends, the fans. But I don't like it, to be honest, it's so weird," said Ronaldo.