Submitted by
content
on Sat, 06/26/2021 - 13:44
Juventus superstar Cristiano Ronaldo has raised eyebrows and has caused tongues to wag after recently revealing that he will still have to sit down and think about his next move regarding his career and future. The Portugal international star is currently away on international duty with his country Portugal and was recently asked in a press conference if he has any plan to quit his current club Juventus or whether he would like to continue with the Italian Serie A giants.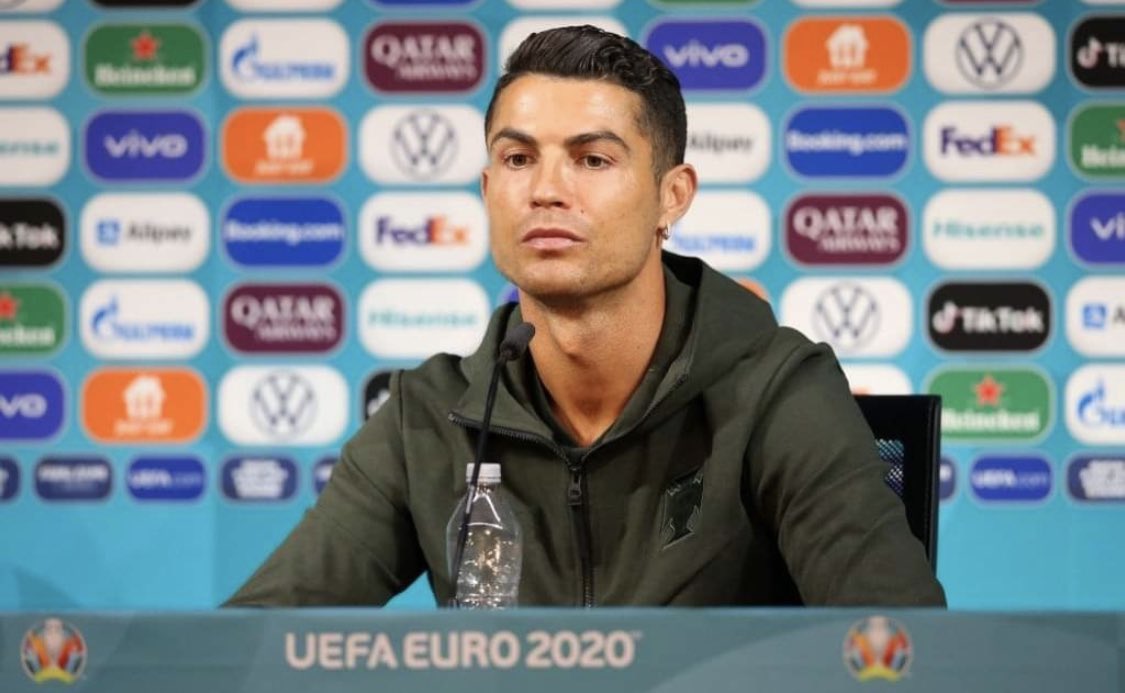 In a response to the question, Ronaldo said he still needs to sit down and think about it as he wants to place all of his focus on helping his country go as far as they can in the competition. Ronaldo's future has come under question in recent weeks and while many have urged him to seal a move away from Juventus, a lot of other people have asked him to remain in Turin and still try to help the Old Lady win a Champions League title.
French heavyweights Paris Saint-Germain and English Premier League giants Manchester United are the two clubs that continue to pop up in the media anytime a Ronaldo transfer rumor is talked about, and this time, those two clubs have returned to make the headlines.
Manchester United's hot pursuit of Borussia Dortmund star Jadon Sancho is a big sign that they may not be trying to sign 36-year-old Ronaldo, while Paris Saint-Germain have been tipped to make a move for the legendary attacker.
Ronaldo will be keen to have an excellent Euros campaign and will be looking forward to helping his country win the competition again before making his final decision on where he will be playing his football next season. However, it would cost any club a huge sum if they were to sign him this summer.