Submitted by
content
on Fri, 08/21/2020 - 14:29
Cristiano Ronaldo isn't much interested in achieving records but the most important thing for Juventus is to defend the title. Ronaldo with the 2-1 win against Lazio became the fastest player to reach 50 goals in Serie A. He has appeared in 61 matches for Juve. These two goals were scored within three-minutegap thus securing the club's ninth successive victory.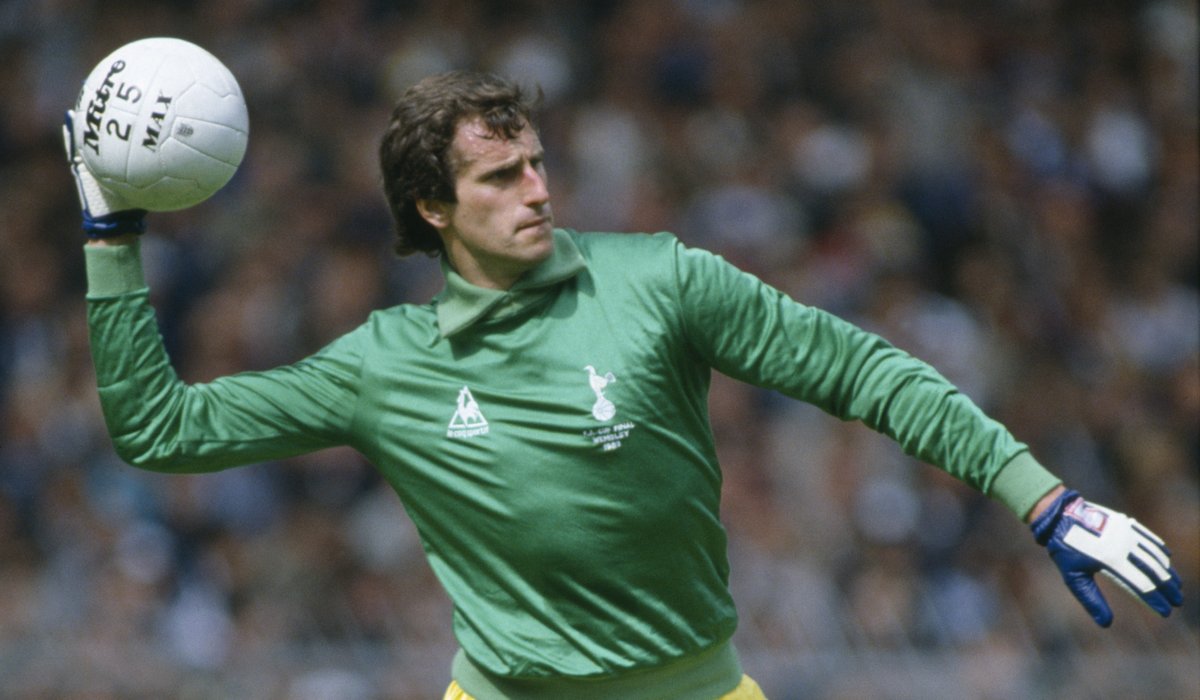 With the record, he became the first player to score 50 goals in the three major leagues of Europe; Premier League, La Liga, and Serie A. But he isn't particularly interested in talking about his personal achievement. In the post-match session, he has told Sky Sports Italia that records are good but most important thing is the victory of the club.
"We are a phenomenal team and we showed that again today, although we always want to improve and raise the bar. These things are nice, but the Capocannoniere title is a natural process that comes as a consequence of scoring to win games for the team," said Ronaldo.
The first half was void of goals and later in the second half, Ronaldo managed to break it with a penalty. The second one was born within a few minutes after the second one with the pass from Paulo Dybala. Even though Lazio hit a goal in the 83rd minute of the game, it wasn't enough for the club to win the game.
Juventus are currently on the top of the table with six points ahead of Atlanta who is on the second slot and seven points ahead of Inter Milan who is third positioned on the league table. The club still has four more games to endure and Ronaldo is sure that the team can win these matches. Their next match is against Udinese on Thursday.