Submitted by
content
on Wed, 11/25/2020 - 13:02
Juventus attacker Cristiano Ronaldo has progressed on the list of players with the most wins on the international football scene. The five-time Ballon d'Or recipient started the week as joint third on the list alongside Spanish football legend Xavi Hernandez. Ronaldo and the ex-Barcelona midfielder were on 100 international victories before the UEFA Nations League clash between hosts Croatia and Portugal.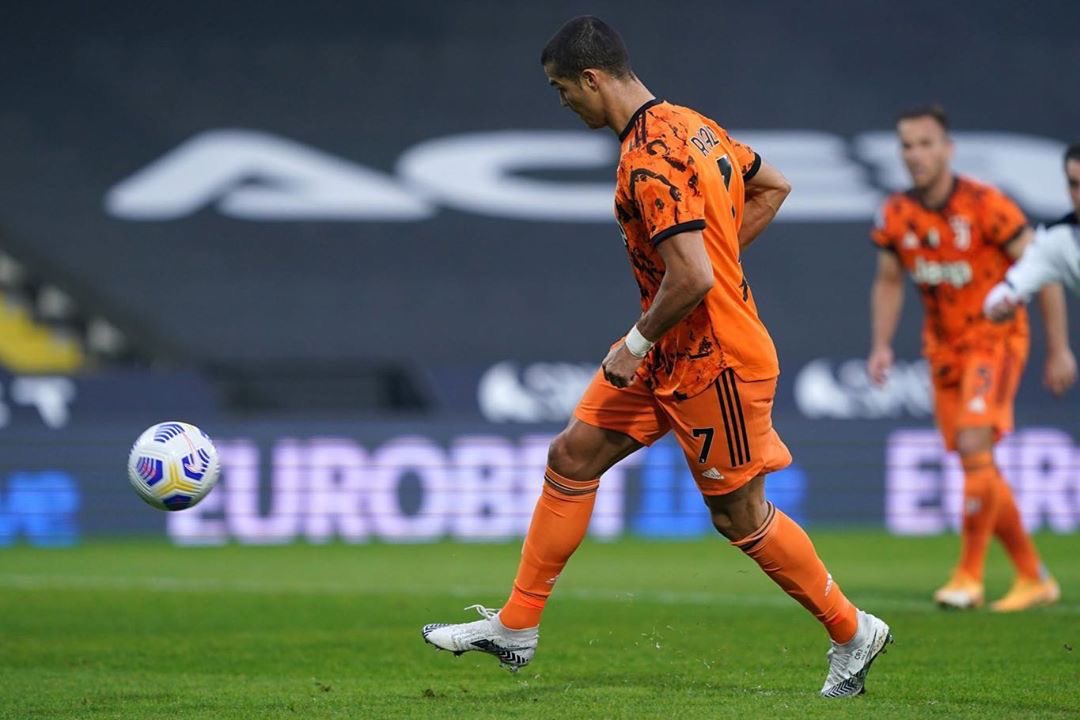 The European champions edged the five-goal thriller with Ronaldo playing his part during the game to take his international wins to 101 and clear of Xavi Hernandez in third place behind the Spanish duo of Iker Casillas and Sergio Ramos. Croatia fought hard with ten men against Portugal but it was not enough. The World Cup finalists ended on the wrong side of the thrilling game as they were beaten 3-2 at home.
Chelsea midfielder Mateo Kovacic gave the Croatians the lead shortly before the half hour mark. Croatia kept their visitors at bay after that goal until the second half when Marco Rog was sent off for two yellow cards to give Portugal a fantastic chance of getting back into the game. This was what happened after Manchester City defender Ruben Dias made Croatia pay with the equaliser almost immediately after their numerical disadvantage.
Atletico Madrid attacker Joao Felix then score the second Portugal goal on the hour mark. Croatia were back in it with the ten men five minutes later. Mateo Kovacic was the man again for the Croatians as he completed his brace. The hosts were on course to record a draw in the League A Group C clash before Ruben Dias struck again to give Portugal the win.
Cristiano Ronaldo was part of the Portuguese victory and he has a long way to go to catch up with his Real Madrid teammates Iker Casillas (121 wins) and Sergio Ramos (130).