Submitted by
content
on Thu, 12/24/2020 - 09:14
The football world will be at a standstill as two of the world's most prolific footballers look to go head to head as they both battle for both individual and club supremacy. While none of the players likes to lose a competition to the other, it is Ronaldo who shows more passion, hunger, and desire to not be on the losing side.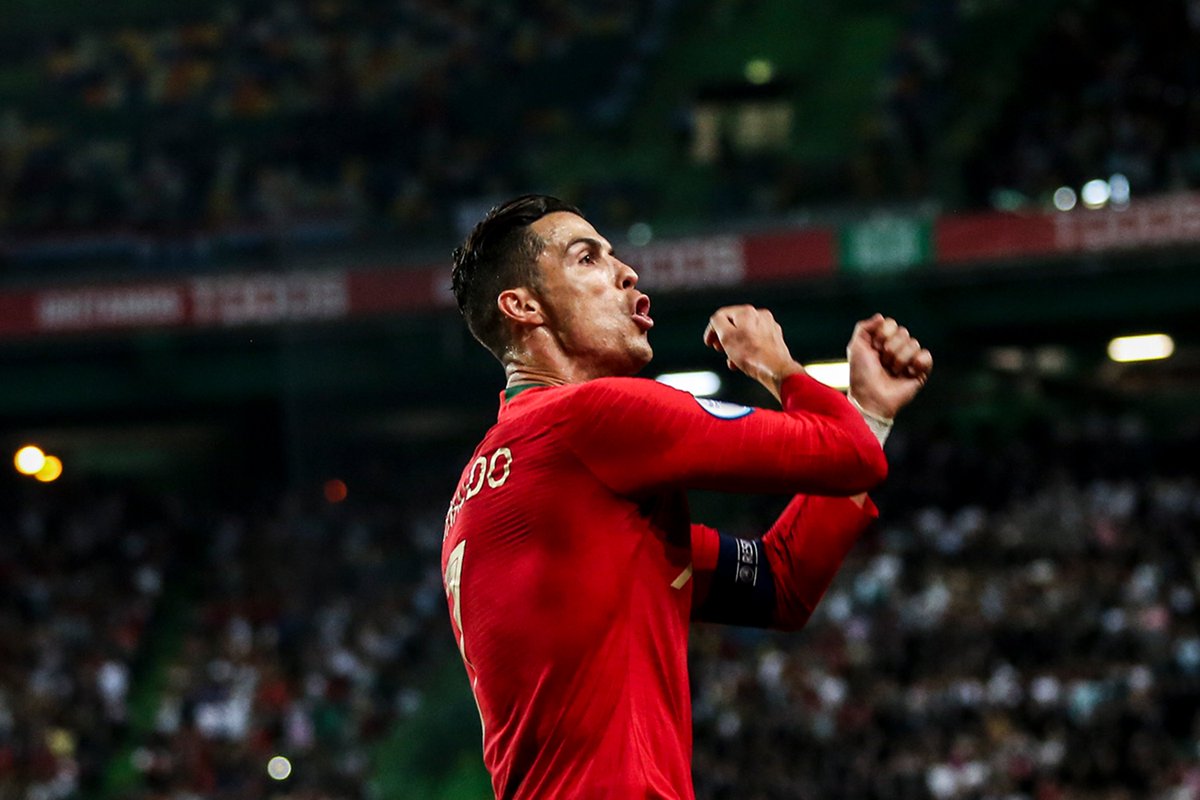 Messi on the other hand loves to play against Ronaldo and come out on top. Before the two players meeting in the Champions League on Tuesday, we take a look at who has been a better Champions League performer during their playing career.
While league fixtures between the pair have been hard to come by particularly because of Ronaldo's exit from the Spanish La Liga, there also haven't been many European meetings between them as well.
Who Has More Champions League Trophies?
Ronaldo has five Champions League trophies to his name, compared to Messi's four. Ronaldo first got his hands on the prestigious title in the 2007-08 season and won it in the 2013-14, 2015-16, 2017-17, and the 2017-18 seasons.
Messi on the other hand won the trophy with Barcelona in the 2005-06, 2008-09, 2010-11, and the 2014-15 seasons. Ronaldo won the title with two different clubs; Manchester United and Real Madrid while Messi has only ever won it with Barcelona.
Who Has More Champions League Top Scorers Awards?
Up until Bayern Munich's Robert Lewandowski broke the jinx with 15 goals last seasonhttps://www.dailymail.co.uk/sport/football/article-9064359/Best-FiFA-Foo..., Messi and Ronaldo maintained a dominant run of ending the past 12 UEFA Champions League campaigns with either of them clinching the individual prize.
Messi is a six-time winner of the award, while Ronaldo has won it seven times - one time more than Messi.
Who Has More Champions League Goals?
Here is another category where Ronaldo floors Messi. In 173 Champions League games, Ronaldo has 132 goals to his name, while Messi is a scorer of 118 goals in 146 appearances.