Submitted by
content
on Sun, 01/29/2023 - 16:57
Former Manchester United superstar Cristiano Ronaldo has come out with incredible praise of Sir Alex Ferguson in a recent interview. The Scottish coach was the one who identified his talent when he was just 18 years old on the books of Sporting Lisbon. After making a move to Manchester United in 2003, Ronaldo has never looked back and he has become one of the greatest players in the game. After recently making the switch to Saudi Arabia for the final leg of his playing days, Ronaldo has recollected how the belief from Ferguson was an instrumental part in helping him succeed in his career.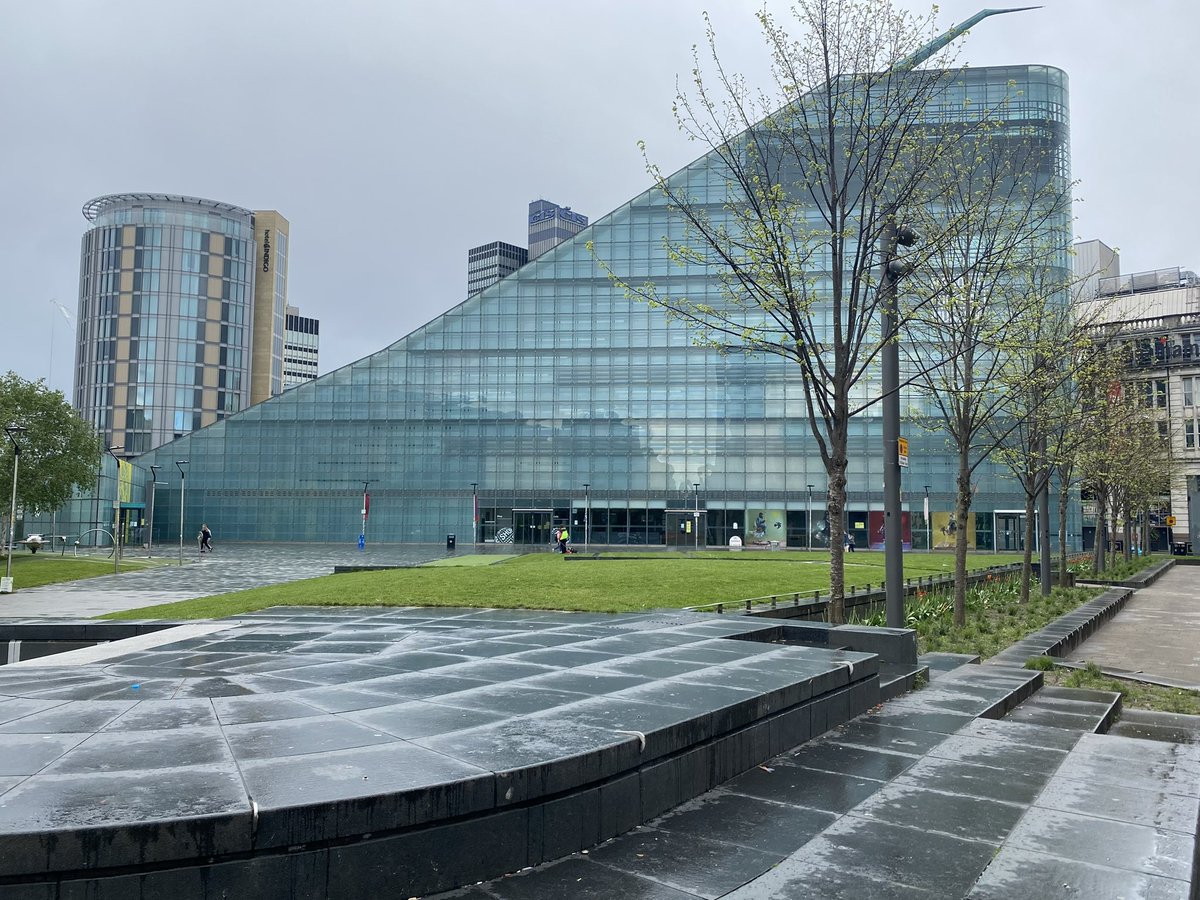 One of the many incidents that Ronaldo has credited for his immense success was the 2008 Champions League final when Manchester United went up against Chelsea. He says that the Portuguese superstar was trusted by Ferguson even if he became the hero and villain in the same game. Ronaldo came up with the opening goal after 26 minutes but he almost cost the club a famous success when he missed the penalty in the shootout.
"So the boss, he was the leader, was the guy which is every player follow him, his ideas, his strategy. For me, as I say many, many times, he's one of my fathers of football that when I arrive here in Manchester with 18, he put me in the right spot.He teaches me many things where I am today. It's a little bit part of him as well. So I appreciate what he did with me," said Ronaldo. The former Real Madrid forward has not signed a mammoth deal with Saudi outfit Al-Nassr. He is all set to pick up more than $200 million per season over the course of the next two years. Ronaldo's stint in Europe has come to an end as a result.