Submitted by
content
on Thu, 08/06/2020 - 06:43
Cristiano Ronaldo by scoring against Bologna on Monday became the leading Portuguese goalscorer of Serie A. With this achievement, he surpassed Rui Costa who was the leading top scorer of the league. Juventus won the match for 2–0 with Ronaldo scoring a penalty in the first half. With this win, they are four points clear from the second-placed Lazio on the table. In this season, he has scored 22 goals whichareone more than he scored in his debut season at Juveafter his move from Real Madrid in 2018.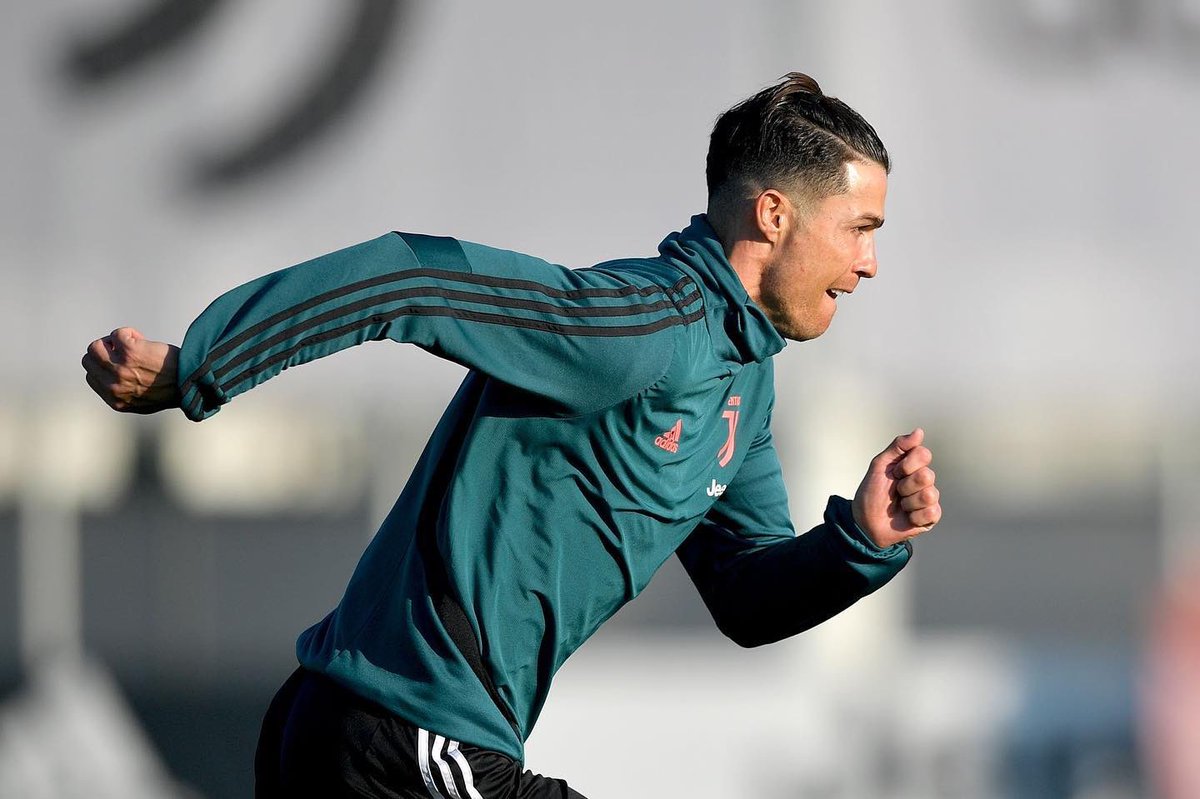 Ronaldo in Serie A for Juventus has totally scored 43 goals becoming the top scorer in Italy's top league football. He is also the leading Portuguese goalscorer in the Premier League with 84 goals from 194 appearances when he played for Manchester United. Besides these two leagues, he is also the leading Portuguese goalscorer in La Liga too with 311 goals from 292 appearances for Real Madrid and other than Lionel Messi none has scored more goals than him on the Spanish League.
Juventus in the Coppa Italia final has lost to Napoli and, due to this, he has faced much criticism as he had slacked behind his performance. Former Italian player Luca Toni has described Ronaldo's performance in the last four matches of Coppa Italia as average.
Toni in a talk said that in the match against Napoli he can see the whole team struggling to keep up with the game even Cristiano Ronaldo was having difficulties on the pitch. He in the field looked like an average player.
"You expect a big performance from him but he looked like he was experiencing physical difficulties – he couldn't even dribble past a man."
Ronaldo's sister in her Instagram posted a note on defending him from the criticisms. She said that he alone can be held responsible for scoring goals and winning matches. With the loss to Napoli in the final,it marked Ronaldo's two successive loss in the finals of Coppa Italia as the club lost to Lazio in 2019.