Submitted by
content
on Sat, 03/25/2023 - 07:16
After the World Cup 2022, Ronaldo signed up with the Saudi Arabia soccer club Al Nassr. As a result, he would be living in Riyadh now with his long-term partner Georgina Rodriguez. They attended the official unveiling of him being the new member of the club. As per Saudi laws, if you are not married then it is illegal to live together. However, the authorities will make an exception in this case.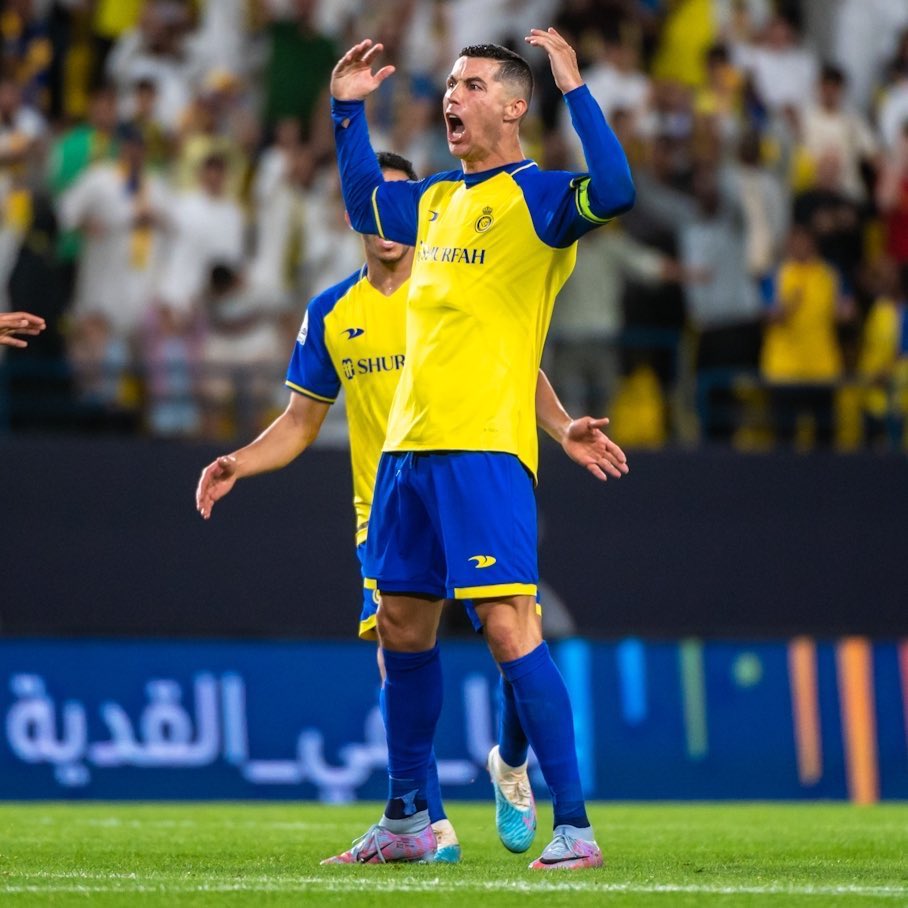 Ronaldo exited Manchester United last month and has signed up with Al Nassar for a yearly fee of 175 million EUR per year. Since he is one of the top international footballers in the world, it is unlikely that he will face any problems. Two Saudi legal professionals have also conferred with relevant authorities to apprise them of the situation. Hence, it is unlikely that they will interfere with his living arrangements. It was stated that, though cohabitation without a marriage contract is prohibited, nowadays authorities are not persecuting those who choose to have a live-in arrangement. In case of crime, such laws become enforceable.
Ronaldo and Rodriguez met in 2016 when the former was playing for Real Madrid. They also have two children, Alana and Bella. Ronaldo has three children otherwise as well, Cristiano Jr, Mateo, and Eva.
A clause in his contract with Al Nassr states that he can leave and be a loan to Newcastle United if they secure a top position in the champion's league next season. Newcastle United is owned by an investment fund that is backed by Saudi Arabia. If the team can secure a spot in the Champions league in the upcoming season then Ronaldo will join them as a forward and come back to England for the games.
The contract taken up with Al Nassr is probably the largest payday and makes him the highest earning soccer player in current times.