Submitted by
isport
on Mon, 06/17/2019 - 12:01
Cristiano Ronaldo took the decision to leave Real Madrid behind after winning a third Champions League on the spin and head to Italy to join Juventus. It's fair to say it has been a mixed season for the 34-year-old old, especially from a player who demands so much from his team and himself.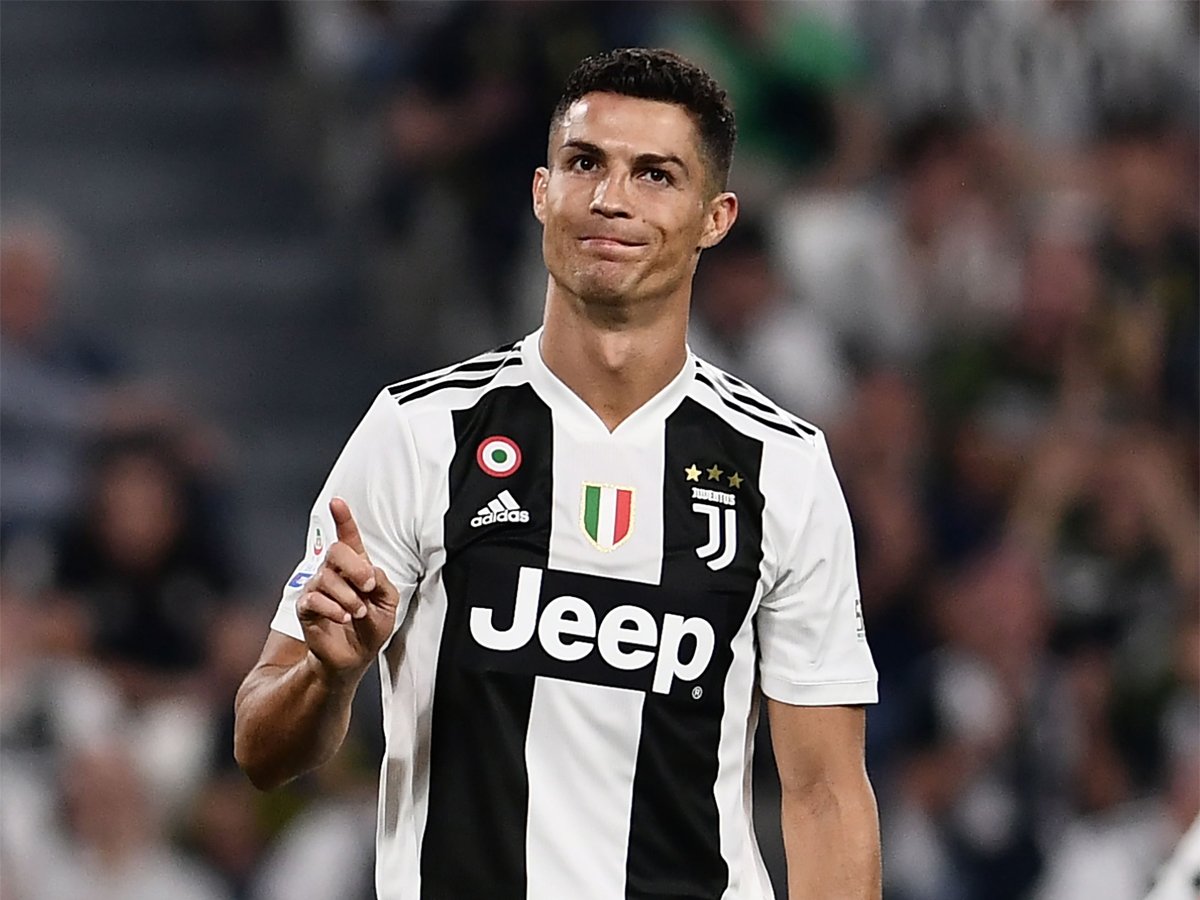 The Portuguese star failed to register a fourth straight Champions League and he even failed to be the Serie A's top goalscorer, missing out by five goals to Fabio Quagliarella, who finished the season with 26 to his name.
But to the surprise of absolutely no one, Juventus picked up yet another Serie A title, finishing 11 points clear of Napoli and a staggering 21 points in front of Atalanta in third place. This isn't the first time Juventus have walked the league but Ronaldo's goals were a huge factor in how easy it was for the Italian giants last campaign. Ronaldo's former side, Real Madrid, were unable to add a historic fourth Champions League in a row, as Ajax ran the show in the Bernabeu destroying the holders 4-1 in the second leg.
Real Madrid have endured a tough season without their superstar but are looking to rebuild this summer, having recently signed Eden Hazard, from Chelsea, among others. La Liga betting suggests Ronaldo's former side are second favourites to win the title, once again, next season, as they have plenty of catching up to do if they are to compete with Barcelona. However, Los Blancos look set to go on a huge spending spree this summer and we may see those odds shorten.
Turning our attention back to last season's Champions League, if it wasn't for Ronaldo, it is fair to say Juventus wouldn't have even made it to the quarter-finals. After losing the first leg 2-0 to Atletico Madrid, Ronaldo stole the show, scoring a stunning hat-trick to keep their dream alive.
However, their campaign came to an abrupt end when Ajax came to town. Having already knocked out Real Madrid, it was clear that Ajax were going to be no pushovers. Even when Juventus went 1-0 up in the second leg to put them 2-1 up overall in the tie, Ajax, the surprise package of the tournament, turned the game around just like they did against Real Madrid, much to the despair of Cristiano Ronaldo who left the pitch in a rage.
Their leading star went missing when his side needed him and it was disappointing to see having led in the tie. Juventus fans will have to wait until next season for any kind of redemption. The Coppa Italia also evaded the Portuguese star, as Juventus were humiliated 3-0 by Atalanta. Ronaldo played the entire 90 minutes but it wasn't to be, as his side was simply outclassed against Atalanta, who went on to lose the final 2-0 to Lazio.
As Ronaldo prepares for a second season in Serie A, it is clear he wants to win the Champions League with a third club, having already won one with Manchester United and four with Real Madrid. A fair conclusion of Ronaldo's season would be of slight disappointment, purely for the manner in which his side were knocked out of the Champions League and the Coppa Italia. He will no doubt return hungry and expect more from him next season.
He's clearly settled in the league, scoring 21 goals which helped carry Juventus to another title. It was never in doubt that he would be able to deliver in Italy, but he probably expected at least two trophies in his debut season. Ronaldo will continue to push himself, even at the age of 34, and another Champions League is definitely not out of the equation next season if their superstar can remain fit.