Submitted by
content
on Mon, 06/29/2020 - 12:38
Juventus manager Maurizio Sarri has revealed that he personally asked Cristiano Ronaldo to play in a more central role during the second leg of the club's Coppa Italia semi-final against AC Milan. The game ended in a boring 0-0 draw but things could have been different, had Ronaldo converted the penalty in the 15th minute.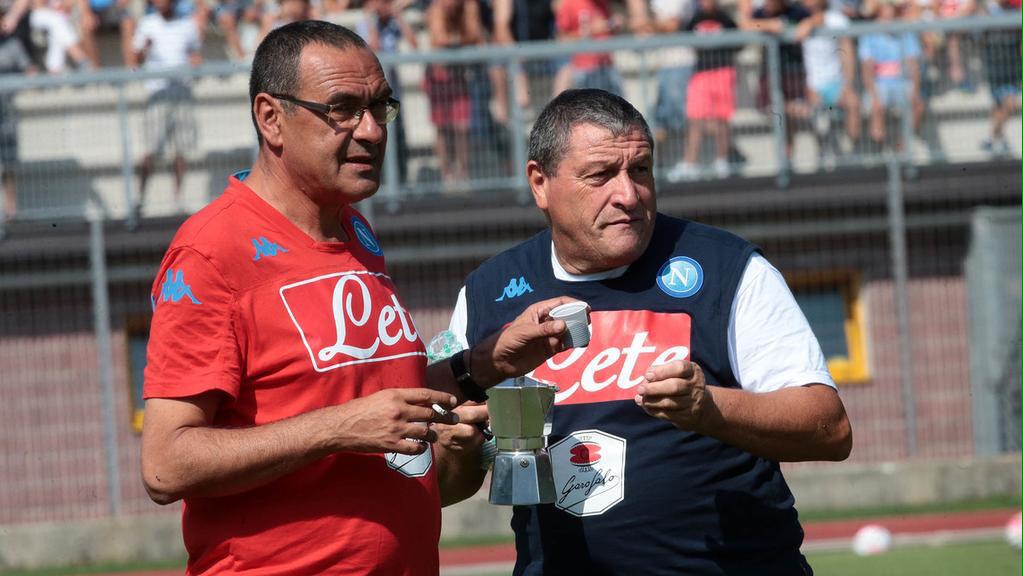 Speaking after the game, Sarri told reporters: "I asked Ronaldo to take a more central role, he was pleased to try it out and he played the game he needed to at this moment. He probably isn't accustomed to missing a penalty, so hitting the inside of the post, it could go anywhere and he was unlucky. I don't think playing him a few metres more one way or another is going to make a huge difference to such a strong player. Everyone had a strong opening 30 minutes and then faded away."
Despite Ronaldo's missed penalty, the Turin giants were able to reach the final of the Coppa Italia for the 19th occasion after the 1-0 win during the first leg of the contest. They are scheduled to face Napoli in Rome during the final on June 17 and need to put up a much better performance to get their hands on the trophy.
Meanwhile, the Serie A campaign is set to resume after a three-month break on June 20 and the Bianconeri have everything to play for. The club have been chased by Lazio over the course of the campaign and they are currently just one point ahead of Simone Inzaghi's side. The teams are scheduled to face each other at the Allianz Stadium but prior to that, both teams have seven league games to play where they can't afford to drop points. The pressure could lie more on Lazio, now that they are regarded as realistic challengers for the Scudetto.