Submitted by
content
on Mon, 01/22/2018 - 09:14
Real Madrid defender Sergio Ramos has hit back at teammate Cristiano Ronaldo, who suggested that the club's summer activity had played a role in their slow start to the season. The likes of Alvaro Morata, James Rodriguez, and Pepe left the European champions last summer, and the Portugal international felt the club had lost valuable experience in the first-team squad.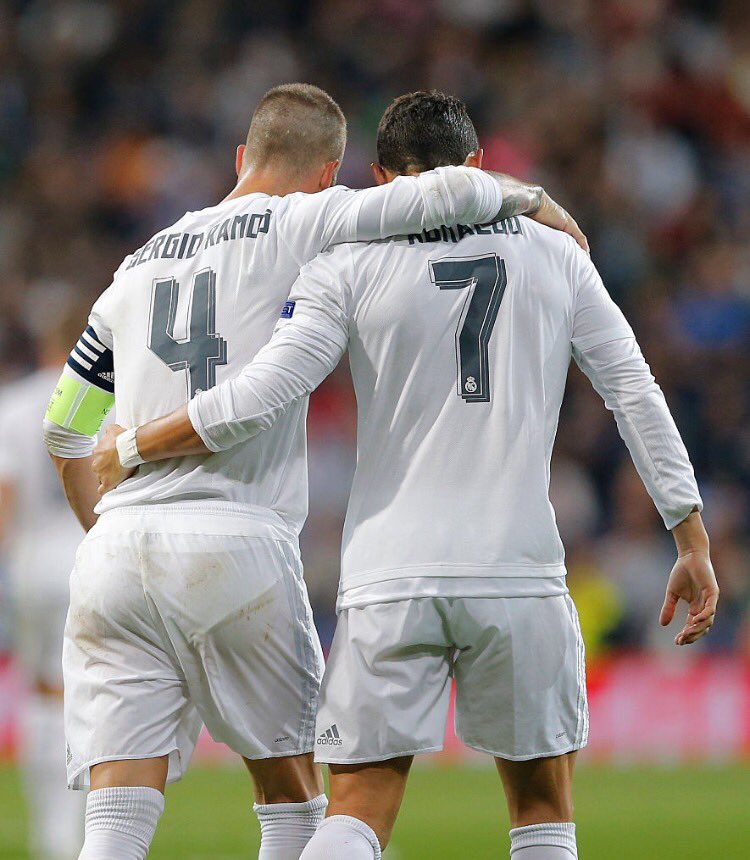 Speaking to Cadena SER, Ramos did not agree with the opinion of Ronaldo and insisted that the club won the European and Spanish Super Cups earlier in the campaign without the assistance of their former players, he said, "I do not agree with Cristiano. I think it's an opportunist opinion.
"When we won two Super Cups [UEFA Super Cup and Supercopa de Espana], nobody missed anyone. I would place more of the emphasis on injuries. The team is stronger when we're all together. I don't miss anyone. No one. The squad has changed, of course, but some contribute some things and others have another role."
Injuries have hampered the Spanish giants in the initial stages of the campaign, and this has affected the balance of the squad especially in the attack. Ronaldo, Karim Benzema and Gareth Bale have all missed games at different parts of the campaign, and the latter has yet to recover from his recurring calf problem.
Real Madrid ended their five-year wait for the La Liga crown last term, but they are up for a difficult challenge this time around having fallen eight points adrift of Barcelona after just 11 games into the season. They also face a stiff task of securing a hat-trick of Champions League titles after they faced a gruelling 3-1 defeat at the hands of Tottenham Hotspur in the group stage. Spurs used the counterattack to good effect against Zinedine Zidane's side whose defence was sketchy over the course of the game.