Submitted by
content
on Sat, 06/24/2017 - 07:09
They have shaped up so well for the past decade that a lot of people now agree that they might be the greatest footballers of all time even better than Pele and Diego Maradona.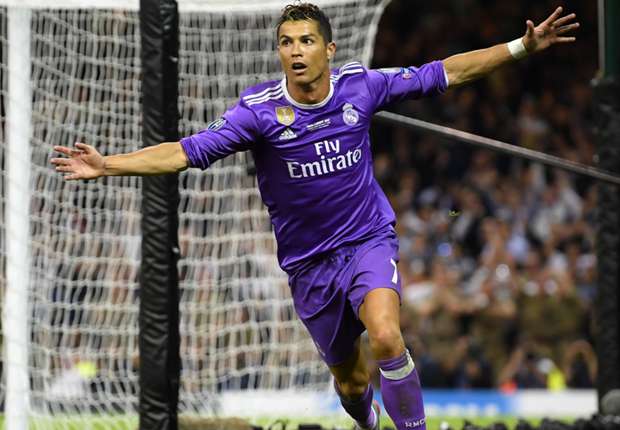 Sometimes it feels like it isn't fair for both of them to exist at the sametime.
On a second thought though and you will hear your inner voice suggesting that maybe having each other around, pushing to outdo one another is the sole reason they've been able to make all prior legendary records documented by the patient hands of history look like a whiff.
Raul's 71 Champions League goals that stood for years is an example. Despite playing lesser matches in Europe's premier club tournament, the demi-gods have stripped Spanish legend's records of its once extraordinary costume. Ronaldo and Messi's number now stand at105 and 94 goals respectively.
In settling for the two as the best ever witnessed on a football pitch, the constant need to determine the ultimate best has every now and then occupied a hurdle of fans simmering with arguments all over the world from Buenos Aires through Tripoli all the way to oriental Seoul.
A part of the debate most seem to agree with is the consensus that Messi has more natural talent than Cristiano.

And that is where Ronaldo's dedication to the course of never-ending personal improvement glows. Inspite of the lag between him and the Argentine captain, the Portuguese has managed to keep equaling and breaking every record set by the Barcelona no 10.
Five years ago, the Argentine lead Ballon d'Ors comparison chart with the Portuguese by 4 to 1, and now it looks set to stand at 5 to 4 because going by his performances in this season's Champions League, only the bravest of hearts will bet against him.