Submitted by
content
on Wed, 08/14/2019 - 11:42
Liverpool legend Steve Nicol believes Arsenal need to add a central defender to their ranks this summer and Daniele Rugani could prove a quality addition to the squad. The Italian has spent his entire career with Juventus but he is understood to be considering his future with the big-money arrival of Matthijs de Ligt from Ajax.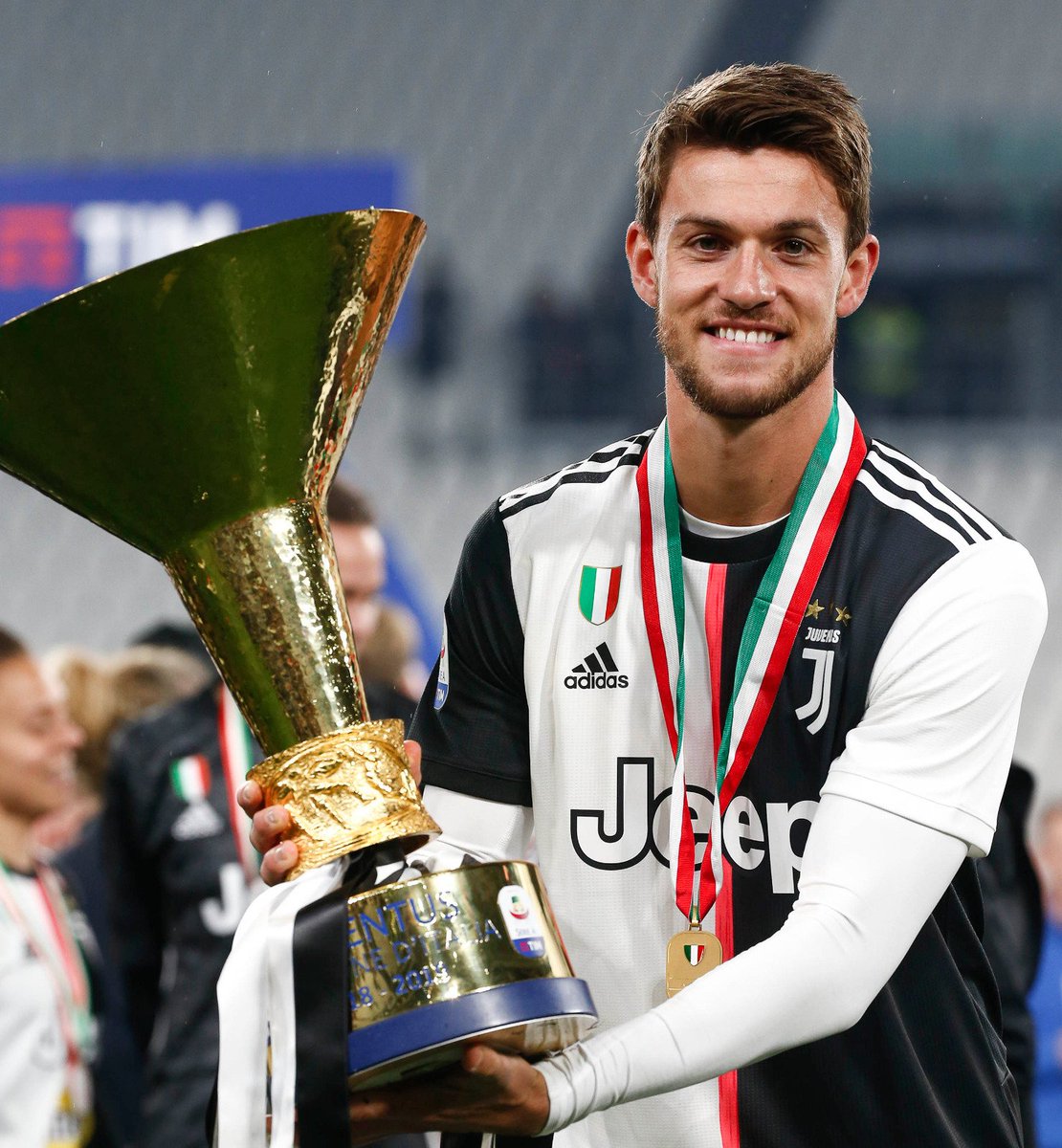 Speaking to ESPN FC, Nicol highlighted that the Gunners are still having a weak link at the back and they need to sort out the issue ahead of the new campaign. He added that Rugani could be a useful option to strengthen the central defensive department, although the club may have to take the gamble on the 24-year-old, considering he has not played an extended run of games with the Old Lady.
He said: "Arsenal no question need help at centre-back. He probably is [better than what Arsenal have] but he's 24 and he hasn't had a lot of football in the last couple of seasons. They're in a position where they have to gamble. They can't afford to go out and sign a recognised centre-back and spend a lot of money on them. I guess, at the end of the day, Rugani is a gamble. But it's a good gamble. He's going to be a hit [if he joins Arsenal]."
Arsenal have been working on a restricted budget for the summer but they are nonetheless close to one of the signings of the summer after agreeing on a club-record £72m fee for Nicolas Pepe from Lille. For the same, the Gunners have agreed to pay the fee through a series of instalments and they may require Juventus to accept a similar deal to land Rugani. The former Empoli loanee has been valued at around £40m. He has four years remaining on his current contract with the club.