Submitted by
content
on Thu, 09/30/2021 - 06:43
https://pbs.twimg.com/media/E9zQsqyXIAAr_Pd.jpg
Manchester United are reportedly in talks to re-sign Juventus talisman Cristiano Ronaldo before the transfer window shuts next week. This is according to the latest reports in the media in the United Kingdom.
The specific report from Manchester Evening News (MEN) stated that Manchester United are in talks re-sign Ronaldo from Juventus.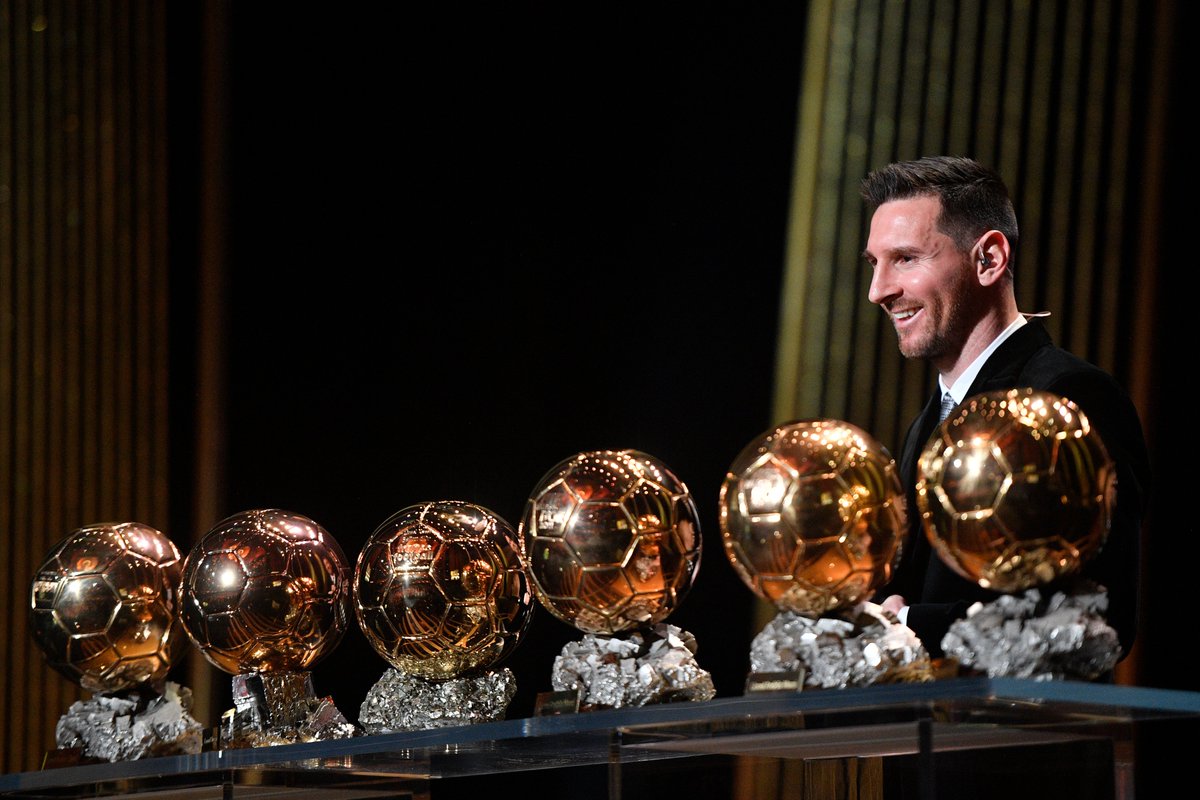 Manchester United had signed a young Cristiano Ronaldo from Portuguese Super League team Sporting Lisbon in the summer of 2003 and he went on to become a world beater under the managerial era of Sir Alex Ferguson. While he was at Manchester United, Ronaldo won three successive Premier League titles in addition to the 2008/09 Champions League title. He also won one of his five Ballon d'Or titles as a Manchester United player.
Cristiano Ronaldo moved from Manchester United to Real Madrid in an £80m deal in 2009. His transfer was a record at the time. The Portuguese international could return to Old Trafford 12 years later.
Ronaldo spent nine years at Real Madrid before leaving the club to join Juventus in 2018. He signed a four-year deal as a new Juventus player. At the moment, Ronaldo has around one year left on his existing deal.
Italian Serie A giants Juventus are resigned to losing the services of Cristiano Ronaldo this summer after the player told the club of his quest to leave the club. Juventus want €30m for him amidst the interest from the Manchester duo of Manchester City and Manchester United.
Manchester City initially showed interest in signing Ronaldo from Juventus before Manchester United joined the race. It was revealed that the Manchester United owners want to re-sign Ronaldo to win back the trust of the fans.
On Ronaldo, he has played his last game for Juventus and his next destination seems to be in Manchester.