Submitted by
content
on Thu, 02/04/2021 - 11:28
Juventus superstar Cristiano Ronaldo has a big grudge against Italian Serie A rivals AS Roma and this is the reason why he doesn't swap shirts with any AS Roma player. Cristiano Ronaldo has a 14-year grudge against the Italian capital club dating back to his time as a Manchester United player. He had the grudge long before the Portuguese national team captain knew that he would sign for Juventus. Cristiano Ronaldo took the decision not to ever swap shirts with any Roma player afterhe was threatened during a Champions League clash between Manchester United and AS Roma in 2007.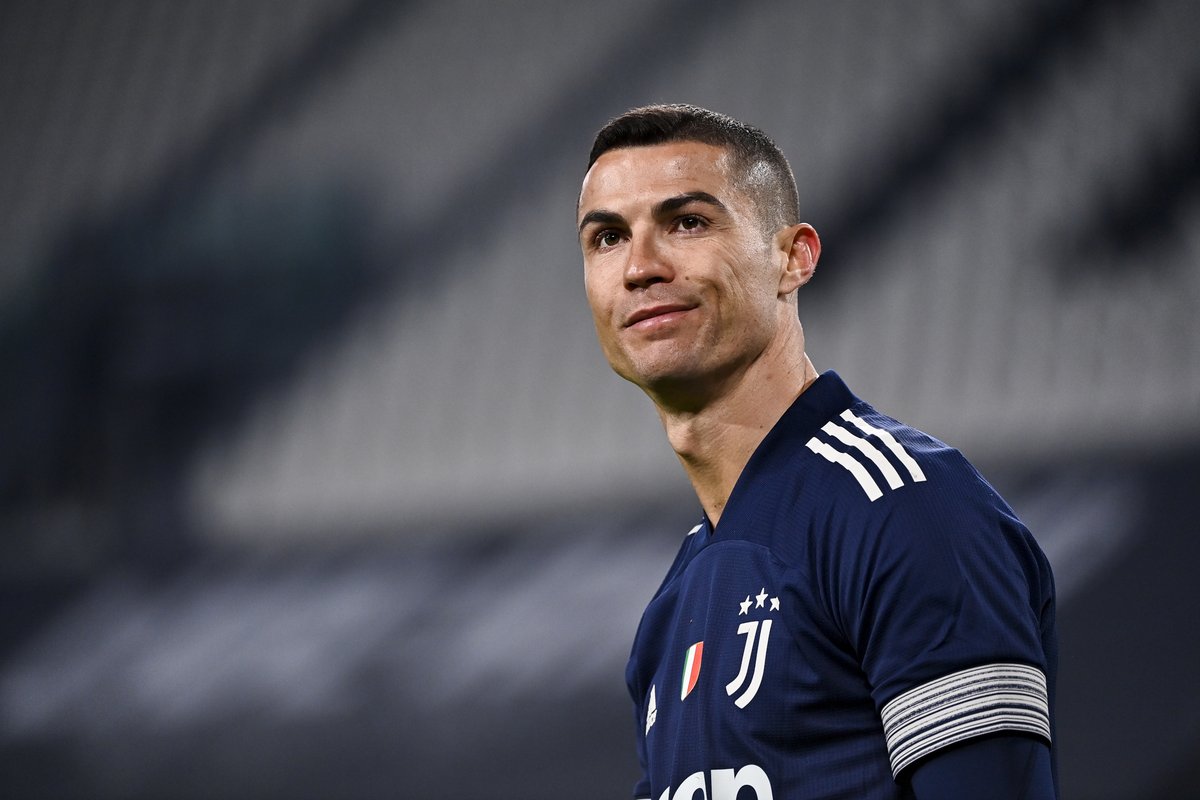 Cristiano Ronaldo told the Daily Express about his grudge with AS Roma as he pointed out that it was as a result of the threat that he got during the Champions League quarterfinal clash between Manchester United AS Roma at Old Trafford during the 2006/07 season. Cristiano Ronaldo was a thorn in the flesh of the Roma players during the second leg of the quarterfinal tie with the Red Devils in the Champions League as AS Roma were on the receiving end of a 7-1 drubbing at the hands of Manchester United.
Ronaldo said some of the Roma players begged for him to stop dribbling them, while others said they would hurt him. At that point of his career, Cristiano Ronaldo was a marauding winger who dazzles his opponents with trickery and pace. He announced himself as one of the best players in the world during that same 2006/07 season. Manchester United and Cristiano Ronaldo were in danger of getting knocked out by AS Roma when the Italians won the first leg of their last eight meeting 2-1 at home only for them to collapse to Manchester United in the second leg. In the end, Manchester United moved to the next round with the aggregate of 8-3.